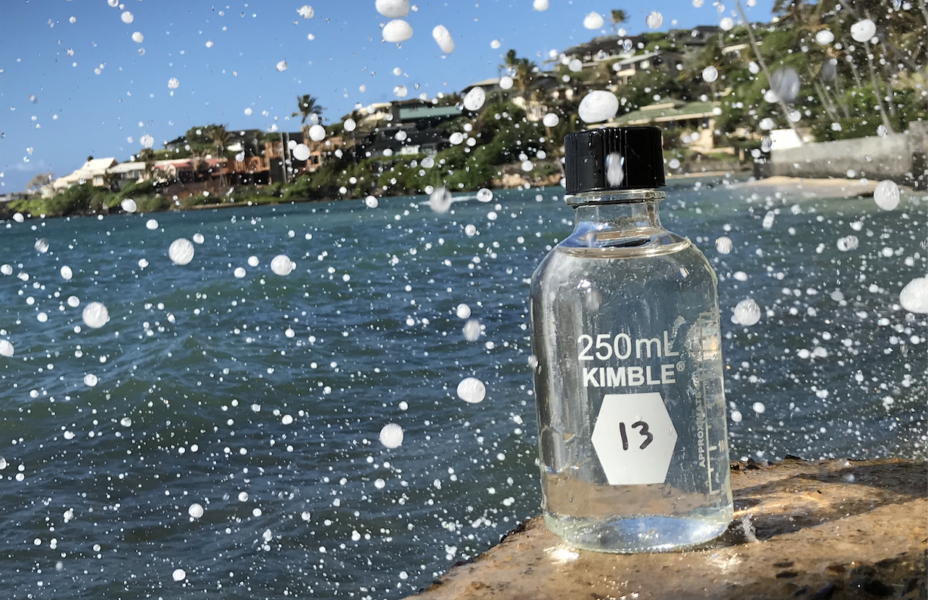 Surfrider Foundation Publishes Summary of Three Years of Water Quality Data on Oʻahu
Surfrider Foundation believes that all people deserve access to clean water to surf, swim, and play in. Our Blue Water Task Force program aims to make water quality data publicly accessible.
HONOLULU, HAWAII – Blue Water Task Force (BWTF) is Surfrider Foundation's citizen science water quality testing program that provides critical data and information to protect public health at the beach. Surfrider O'ahu's BWTF program provides water quality information to identify both clean and polluted waters to make sure the residents and visitors are properly informed of potential health hazards at the beach.
The O'ahu Chapter volunteers collect samples every other Sunday and process them at the University of Hawaii Manoa's Kewalo Marine Laboratory. Levels of fecal indicator bacteria are measured in recreational waters and are published online on the day following testing. Our testing protocol and water quality standards align with the Hawaiʻi State Department of Health's testing efforts.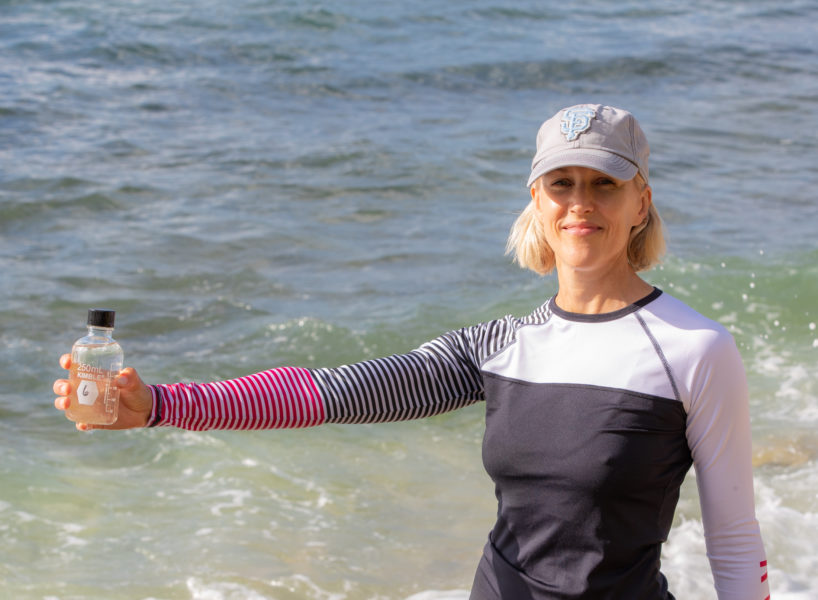 "The Oahu BWTF volunteers are an amazing bunch of dedicated individuals! These are long-term citizen scientists who nearly adopt their monitoring sites and have rarely missed a sample event in many years - that's about 26 Sunday mornings volunteered to Surfrider and the Oʻahu community each year!" -Dr. Dan Amato, PhD, Surfrider Oʻahu Blue Water Task Force Coordinator
Blue Water Task Force Oʻahu Water Quality Report
The new report published by Surfrider Foundation Oʻahu Chapter is a summary of the water quality results for testing during the years of 2018, 2019, and 2020. The report shares testing sites, summarizes the data collected, flags sites with consistently high bacterial counts, and shares potential sources of pollution. View the Report Here.
How can I find the BWTF Water Quality Data?
All recent and past data from testing on Oʻahu can be found at: bwtf.surfrider.org/report/44. Testing occurs in many parts of the nation and can be found at bwtf.surfrider.org. Our water quality testing with BWTF supplements the work of the Hawaiʻi State Department of Health.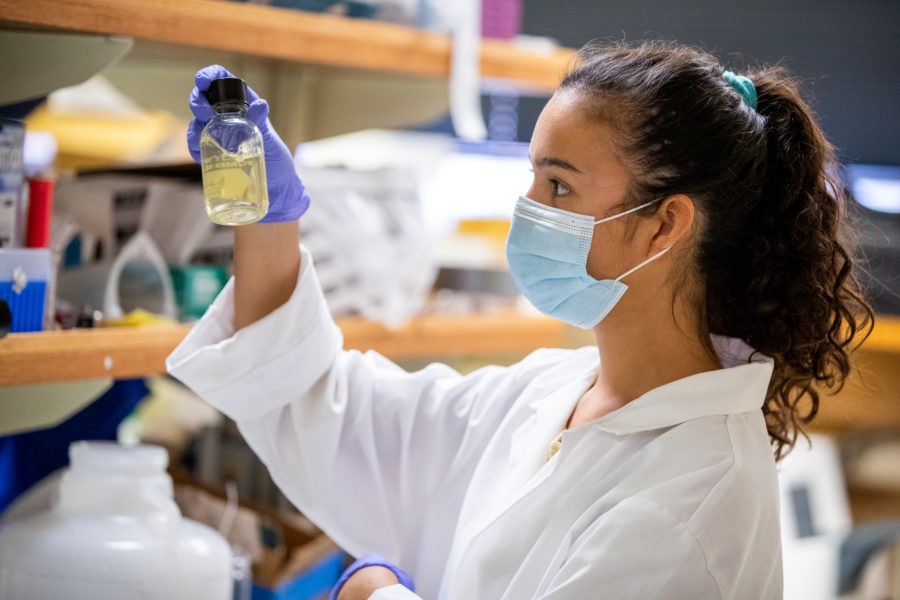 CONTACT:
If you would like more information about the Blue Water Task Force and how to participate, please contact Oʻahu's BWTF Coordinator, Dr. Dan Amato, PhD at bwtf@oahu.surfrider.org. To learn more about the Surfrider Foundation, visit www.surfrider.org or oahu.surfrider.org.
SOCIAL
@surfrideroahu
# # #
About Surfrider Foundation Oʻahu Chapter
Surfrider Foundation O'ahu Chapter is one of 80 chapters in the nationwide network, with a mission to protect and enjoy our ocean, beaches, and waves, for all people, through a powerful grassroots network. For more information on the Surfrider Foundation O'ahu Chapter and all of their initiatives, please visit oahu.surfrider.org or follow us on Instagram and Facebook @surfrideroahu.