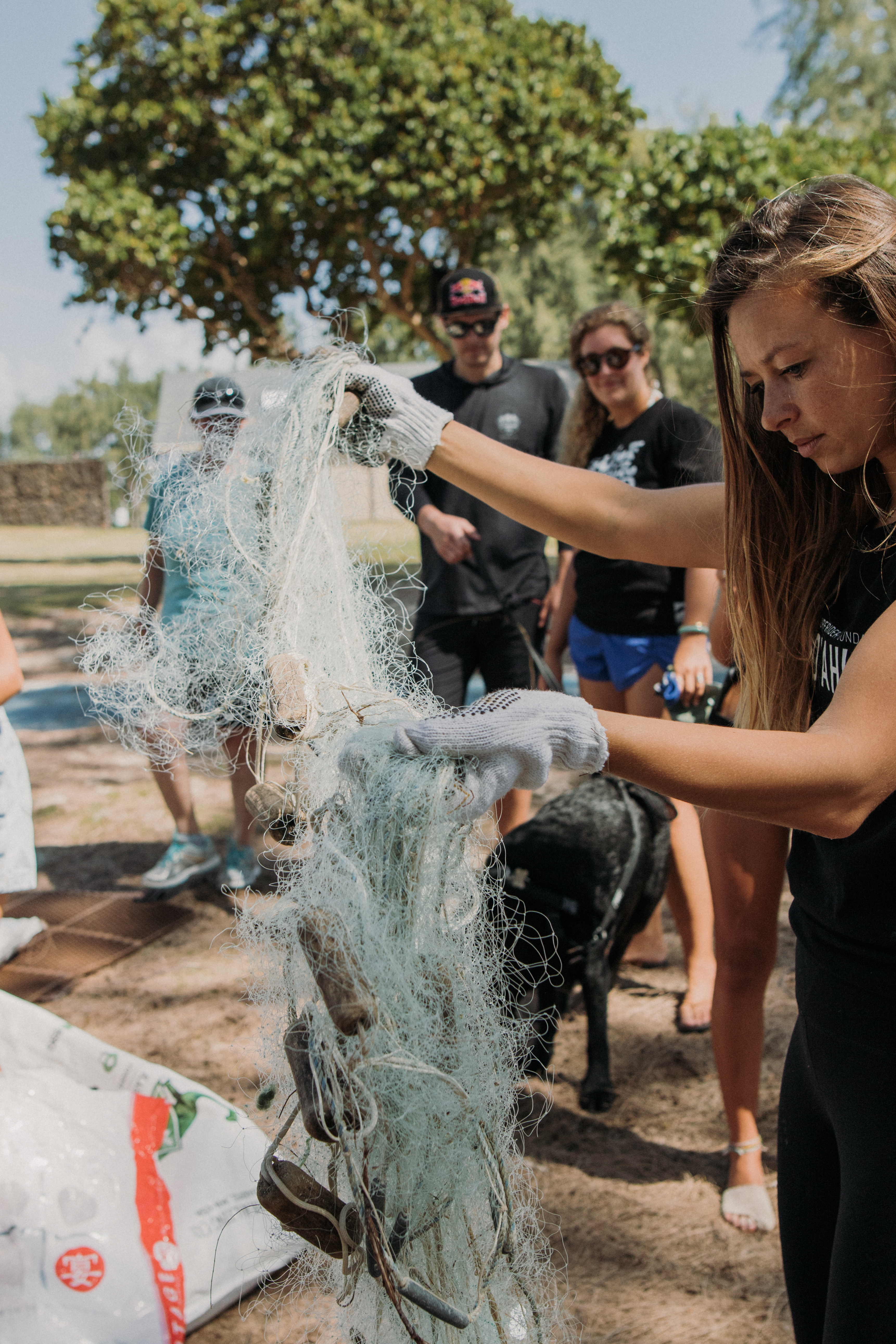 Where: Kawelo Bay
When: Dec 3rd, 10 am- 12 pm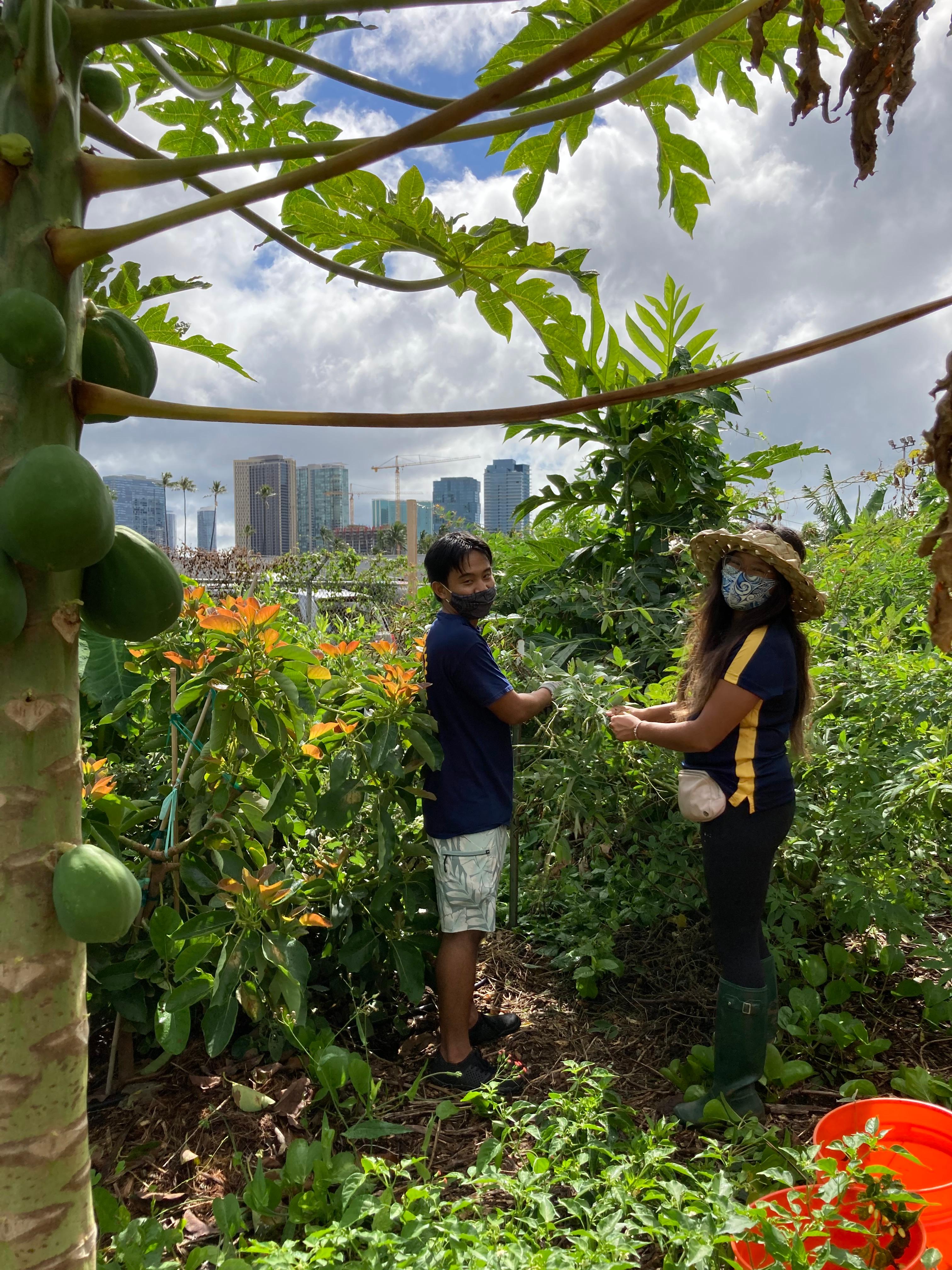 Join us for a day in our Ocean Friendly Garden. Learn from local community experts, plant, and take it all home!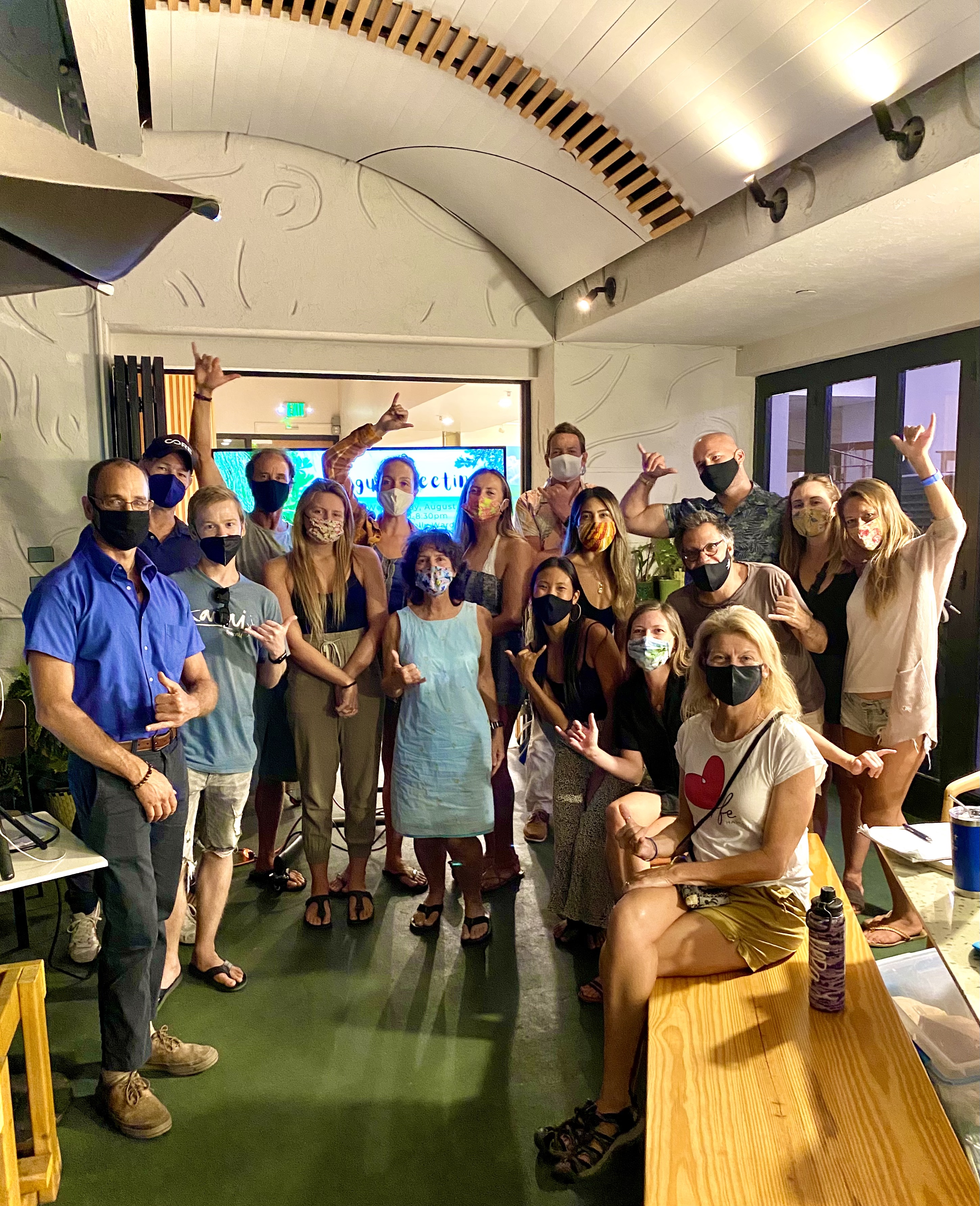 Join us the first wednesday of every month to talk story, eat pizza, and learn more about Surfrider Foundation Oʻahu!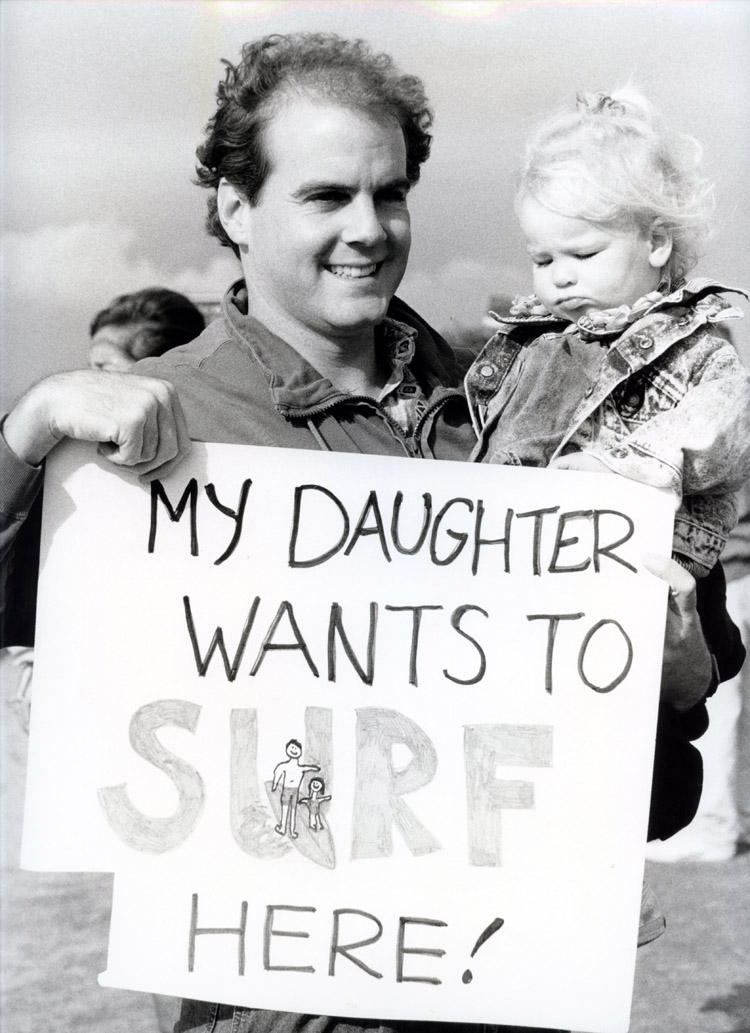 See What Else is Going on
From wave riding to legislative training, we got it all! Check out our events calendar for more good things coming up!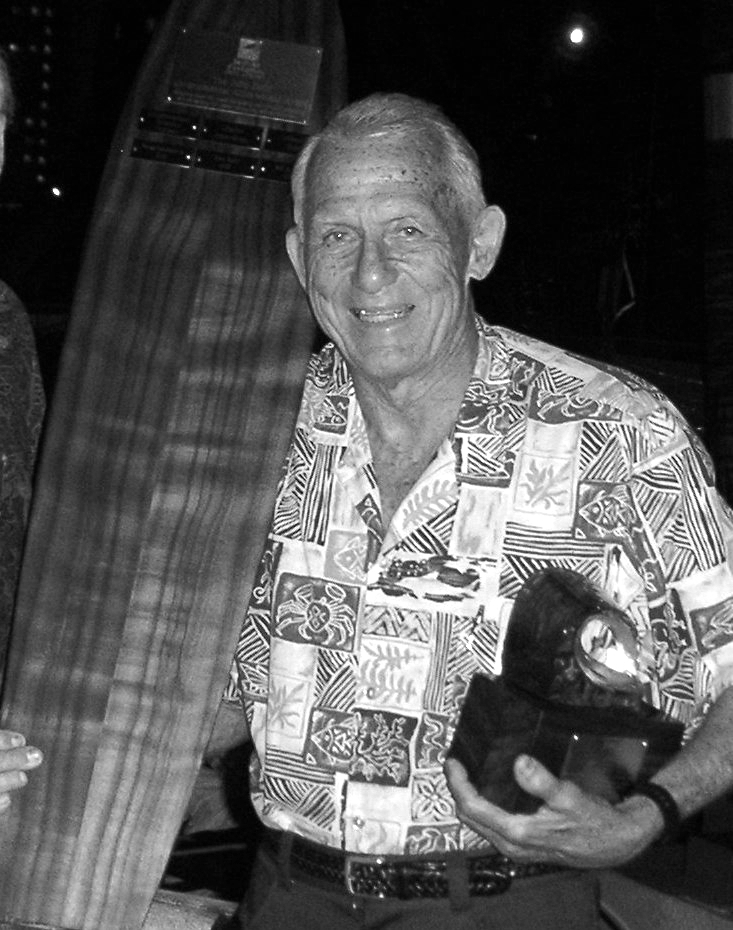 18th Annual John Kelly Awards
This November, we will be hosting a special JKA at Waimea Valley featuring a memorial for surfing legend and environmental activist, Peter Cole. The JKA is a night to commemorate our ocean advocates and watermen/women, fundraise for our program with our high-end auction and enjoy the best local food and music.