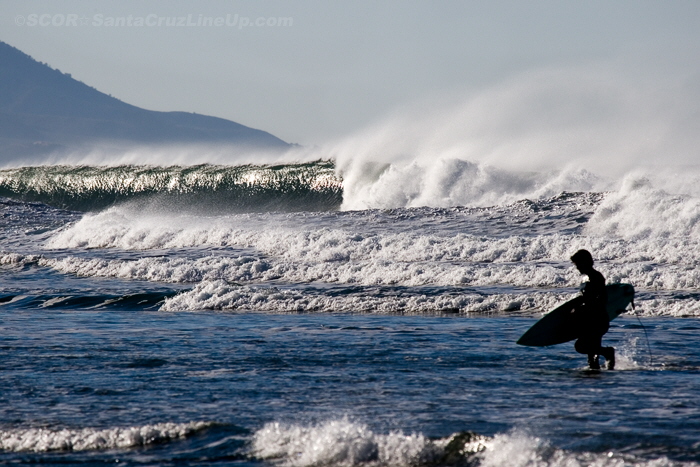 The Surfrider Foundation is a non-profit grassroots organization dedicated to the protection and enjoyment of our world's oceans, waves, and beaches through a powerful activist network. There are 80 chapters and 100 youth clubs in the Surfrider network. The O'ahu Chapter is one of the most active chapters in the Surfrider network.
With only two staff across the State of Hawai'i, Surfrider's work is largely made possible by the work of incredible volunteers on our Executive Committee and Core Volunteer network.
Because the O'ahu Chapter is one of the most active in the country, it is supported by a Chapter Coordinator (one of only a handful in the country) and a Hawai'i Regional Manager, supporting all four chapters in Hawai'i.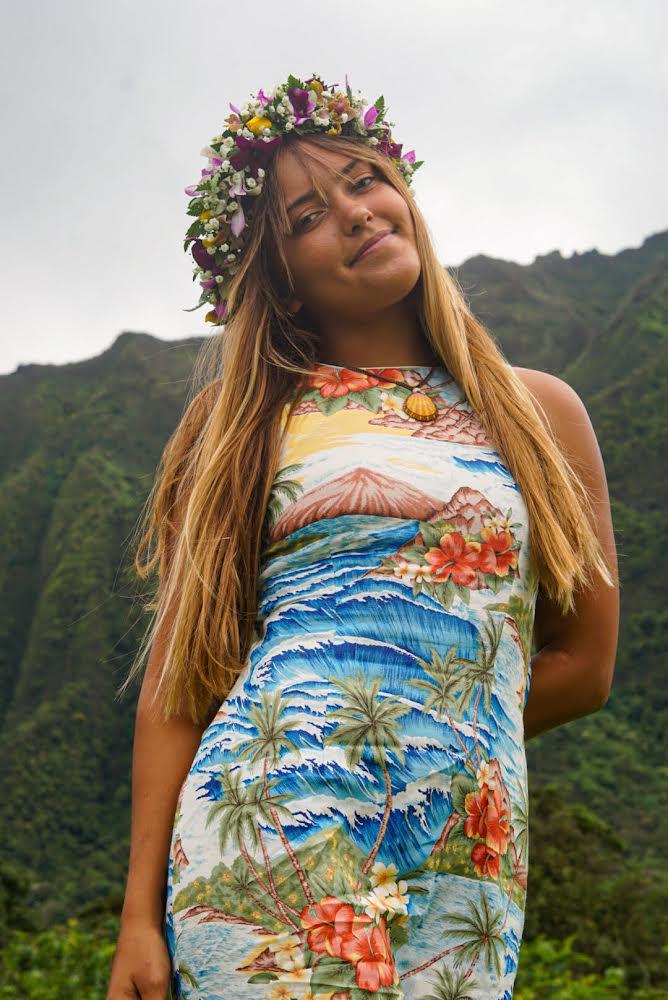 Oʻahu Chapter Coordinator
Keili McEvilly
Email: kmcevilly@oahu.surfrider.org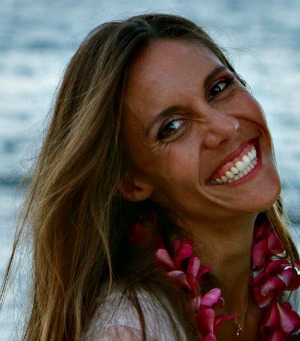 The Surfrider O'ahu Executive Committee (EC) is our volunteer-based Board. The EC is made up of core volunteers who are dedicated to the Surfrider mission. They give an incredible amount of hours and are the decision-making foundation for the chapter. EC terms are two years and are elected positions.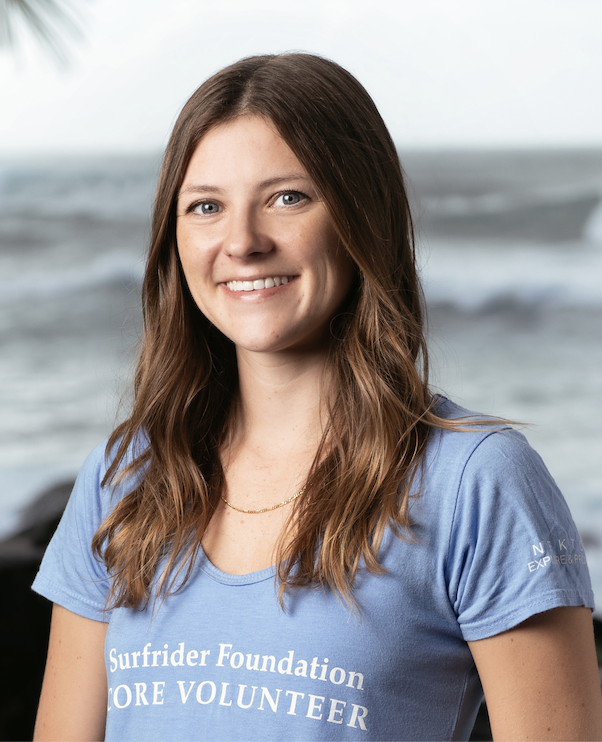 Elizabeth Benycheck
Email: chair@oahu.surfrider.org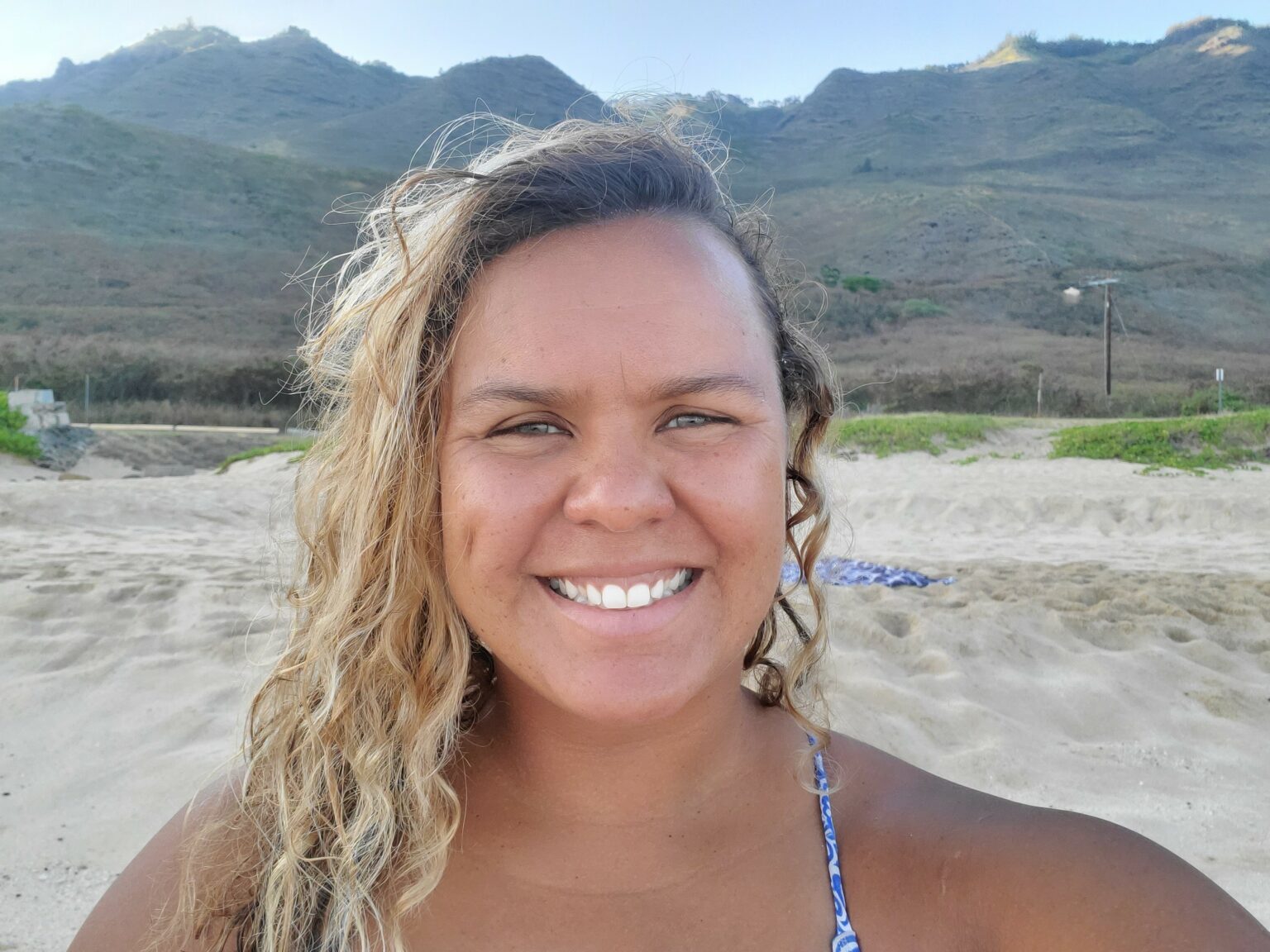 Brittany Kamai
Email: vicechair@oahu.surfrider.org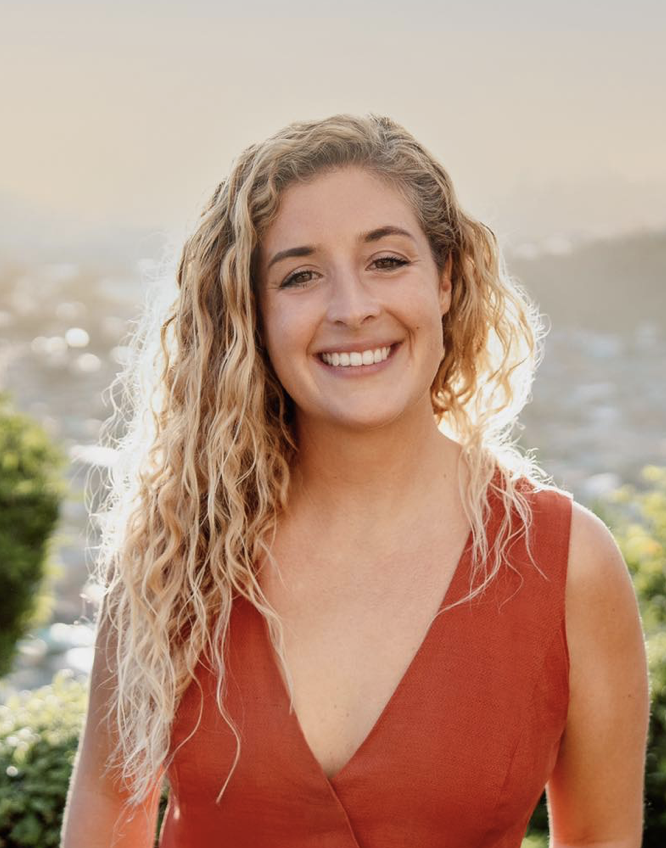 Jen Ballou
Email: secretary@oahu.surfrider.org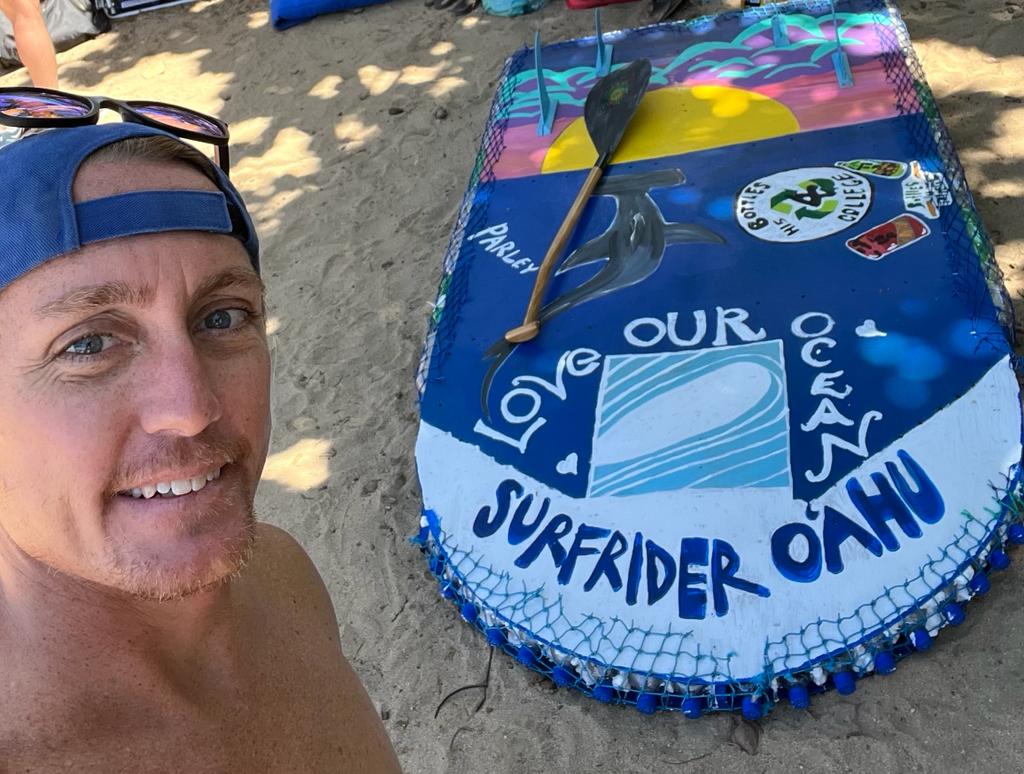 Jay Whelen
Email: treasurer@oahu.surfrider.org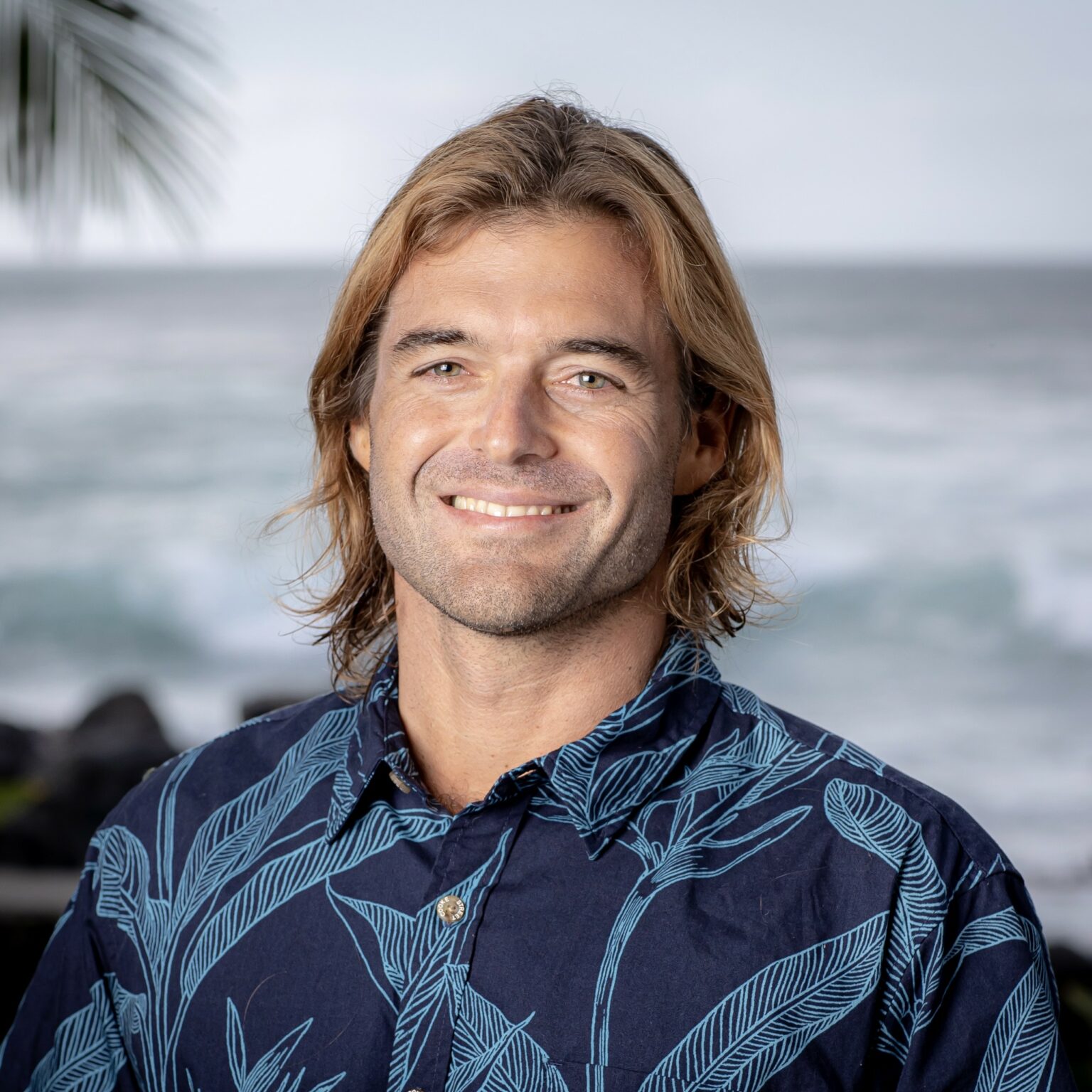 Oʻahu Beach Protection Coordinator
Mike Foley
Email: beachprotectioncoordinator@oahu.surfrider.org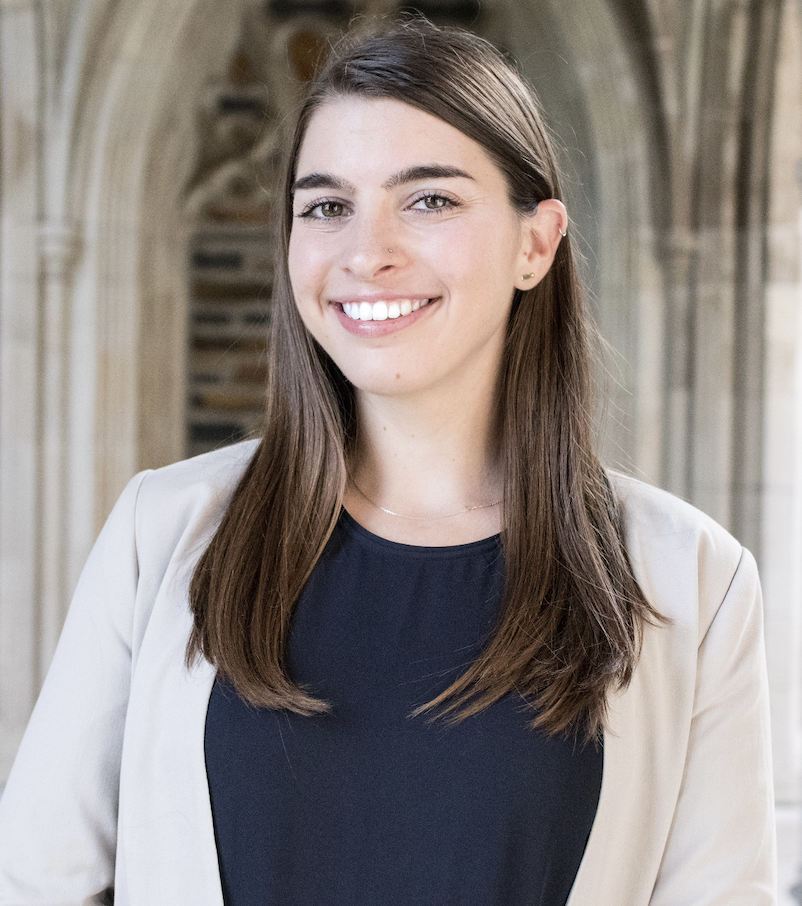 Camile Cleveland
Email: policy@oahu.surfrider.org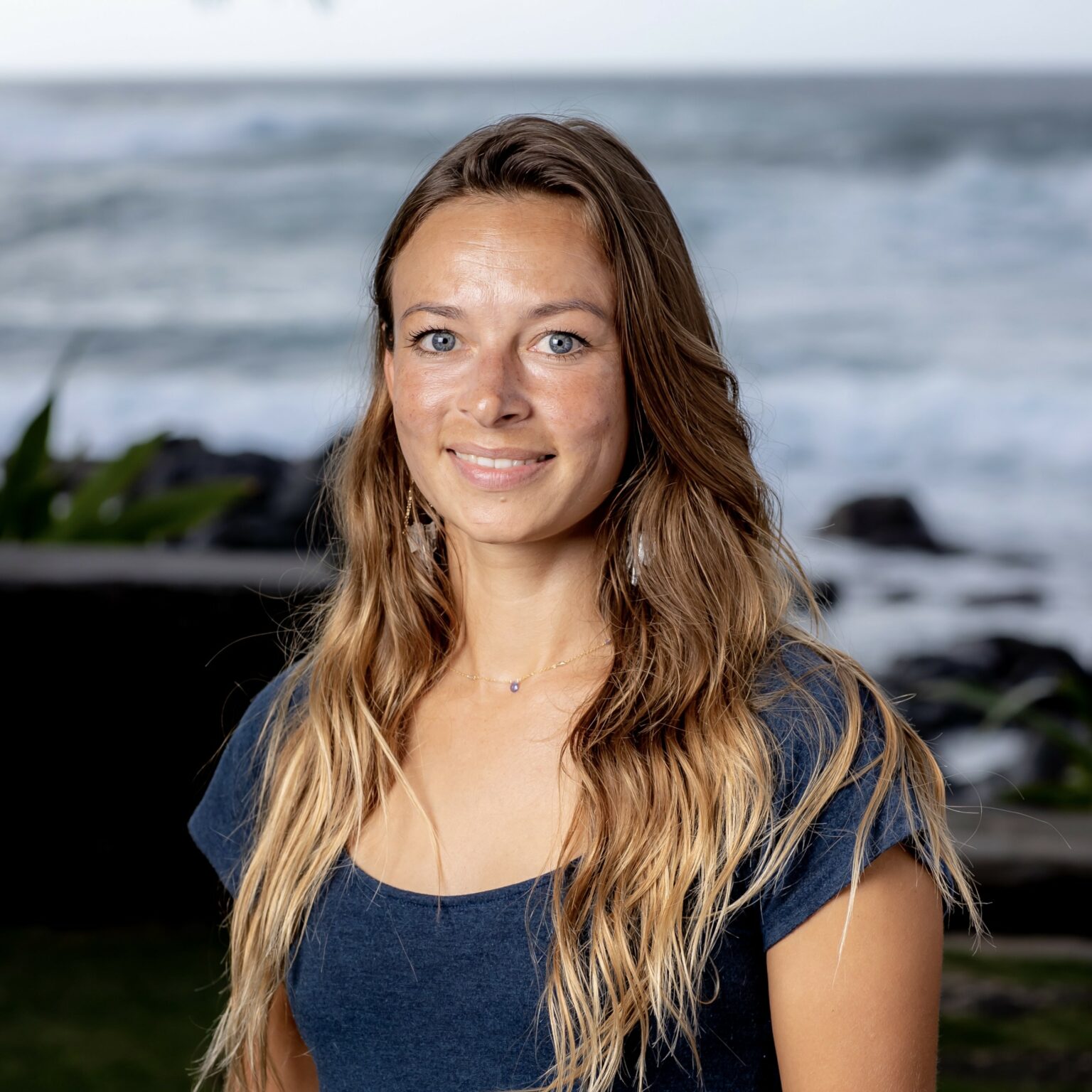 Oʻahu Outreach Coordinator
Natalie Wohner
Email: outreach@oahu.surfrider.org
Surfrider O'ahu is made up of various programs and committees that are the heart of our organization. Our committee leads are all volunteers, who give their time to make our work successful.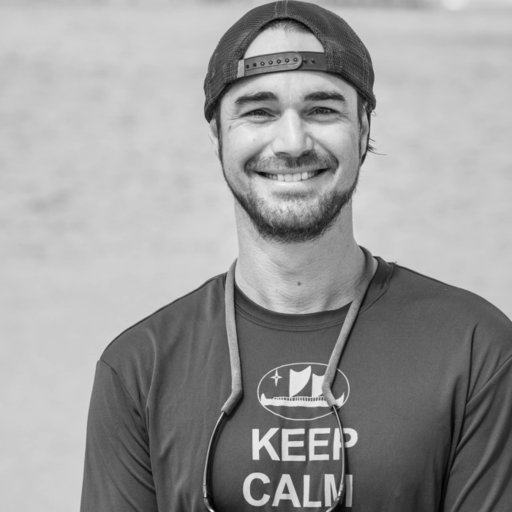 Blue Water Task Force Co-Coordinator
Daniel Amato
Email: bwtf@oahu.surfrider.org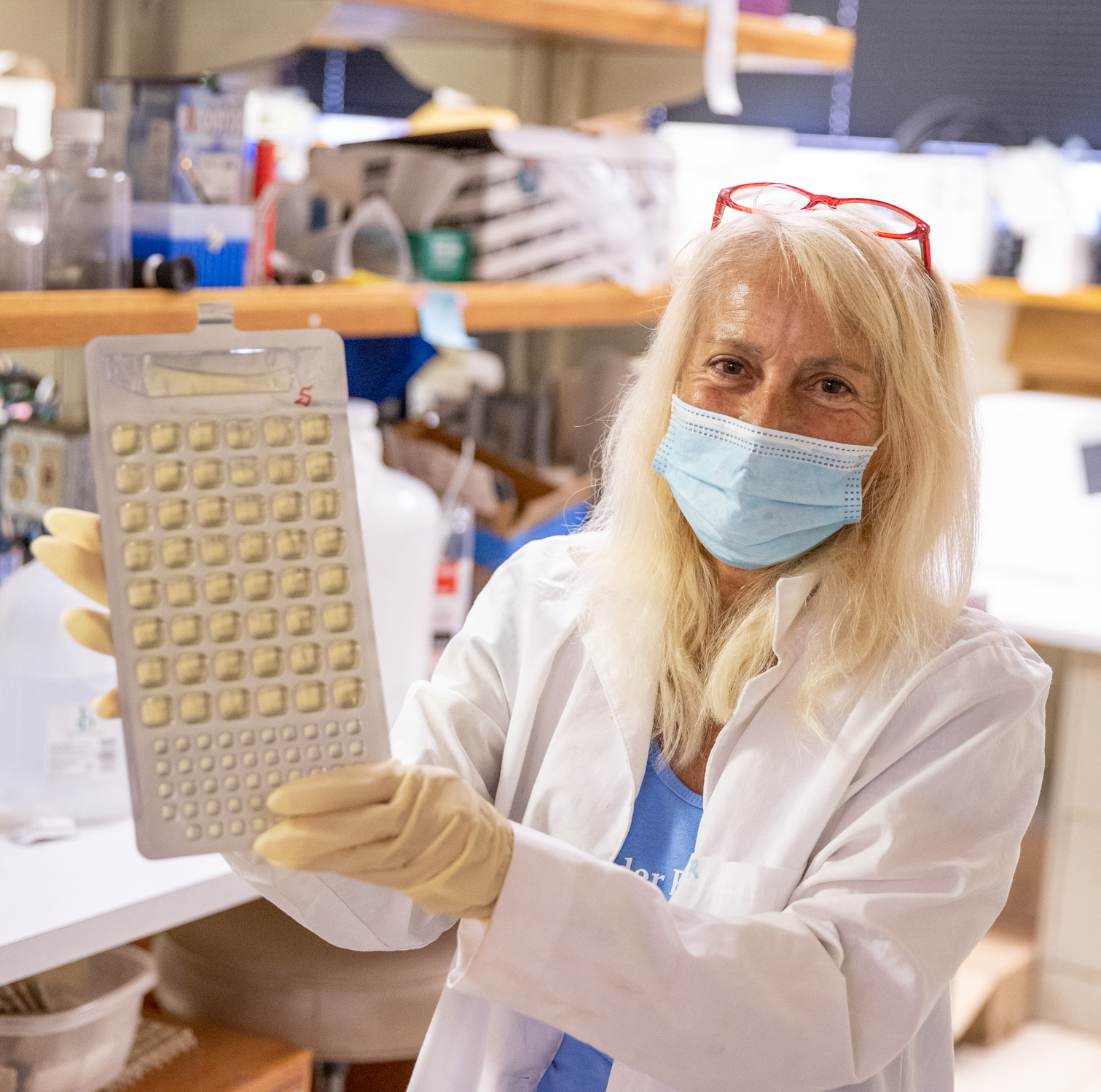 Blue Water Task Force Co-Coordinator
Arleen Velasco
Email: bwtf2@oahu.surfrider.org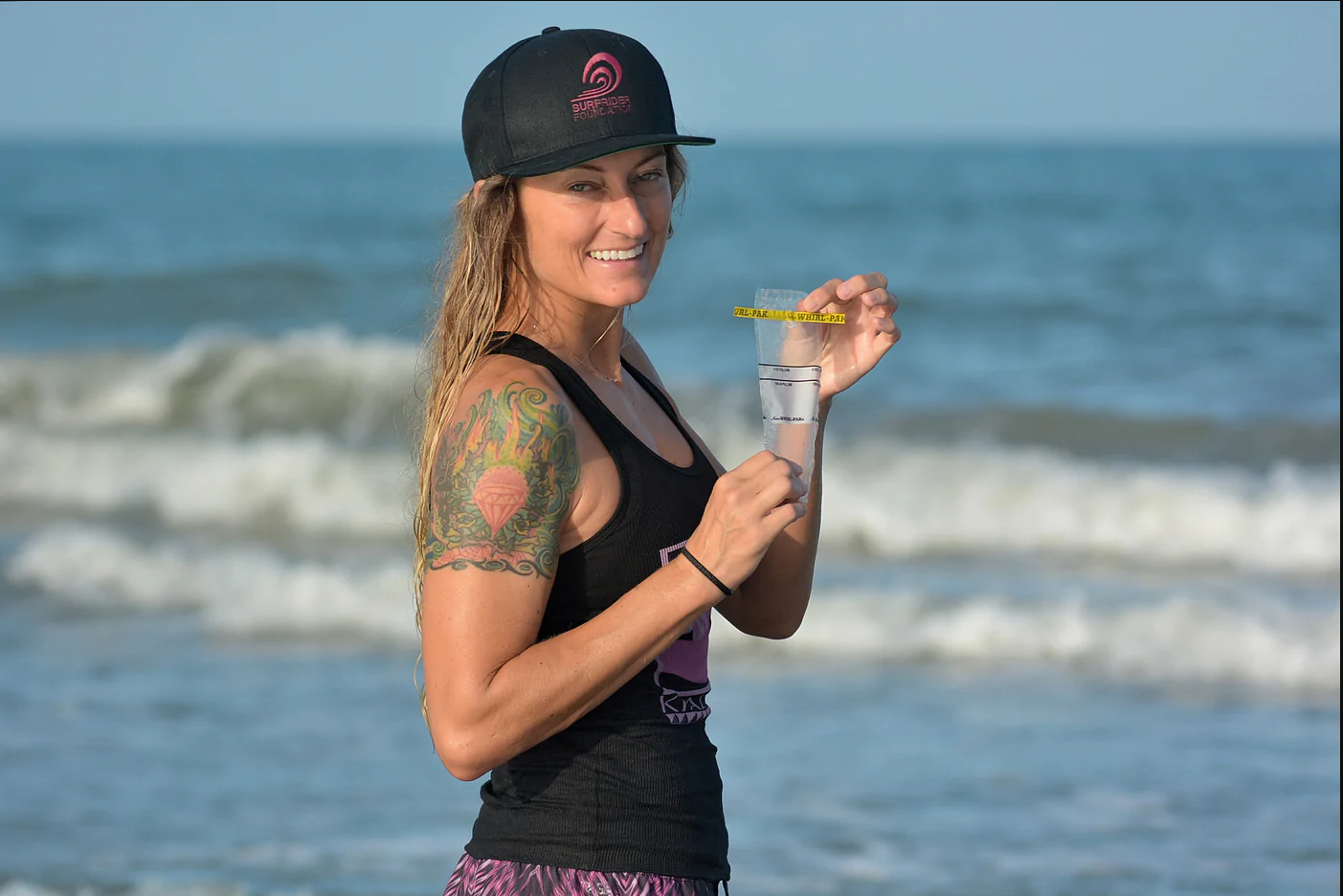 Ocean Friendly Restaurants Coordinator
Ryan Dadds
Email: ofr@oahu.surfrider.org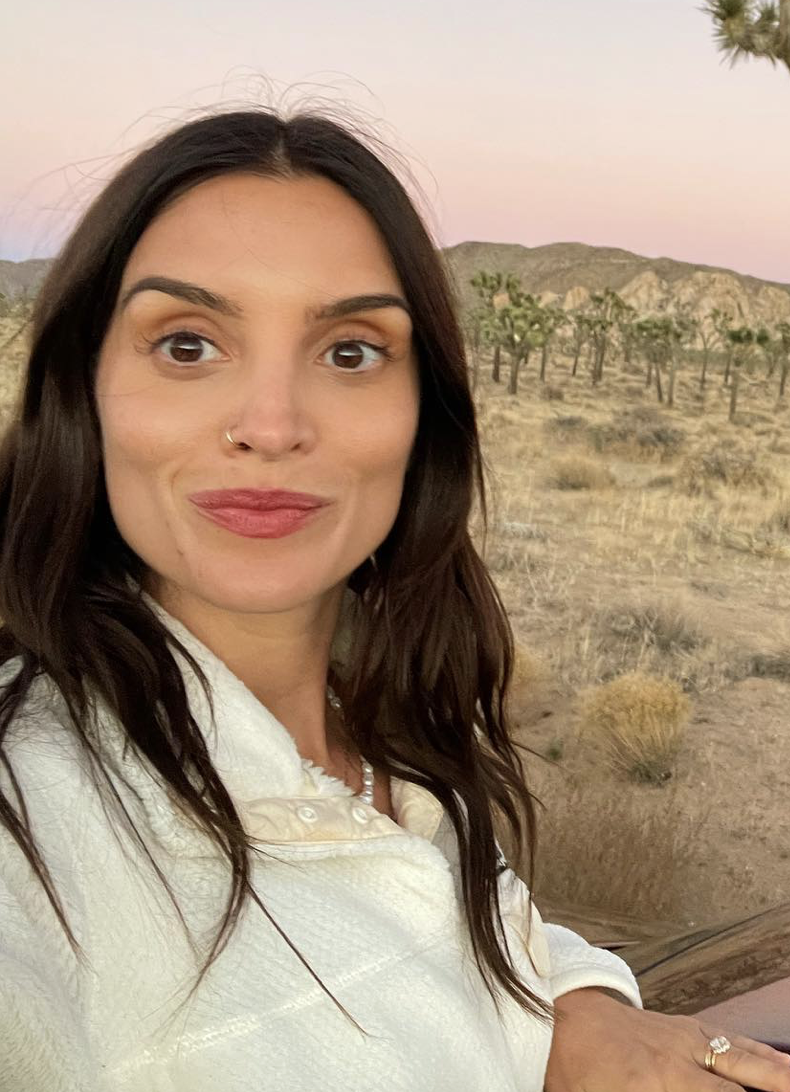 Brittany Craig
Email: socialmedia@oahu.surfrider.org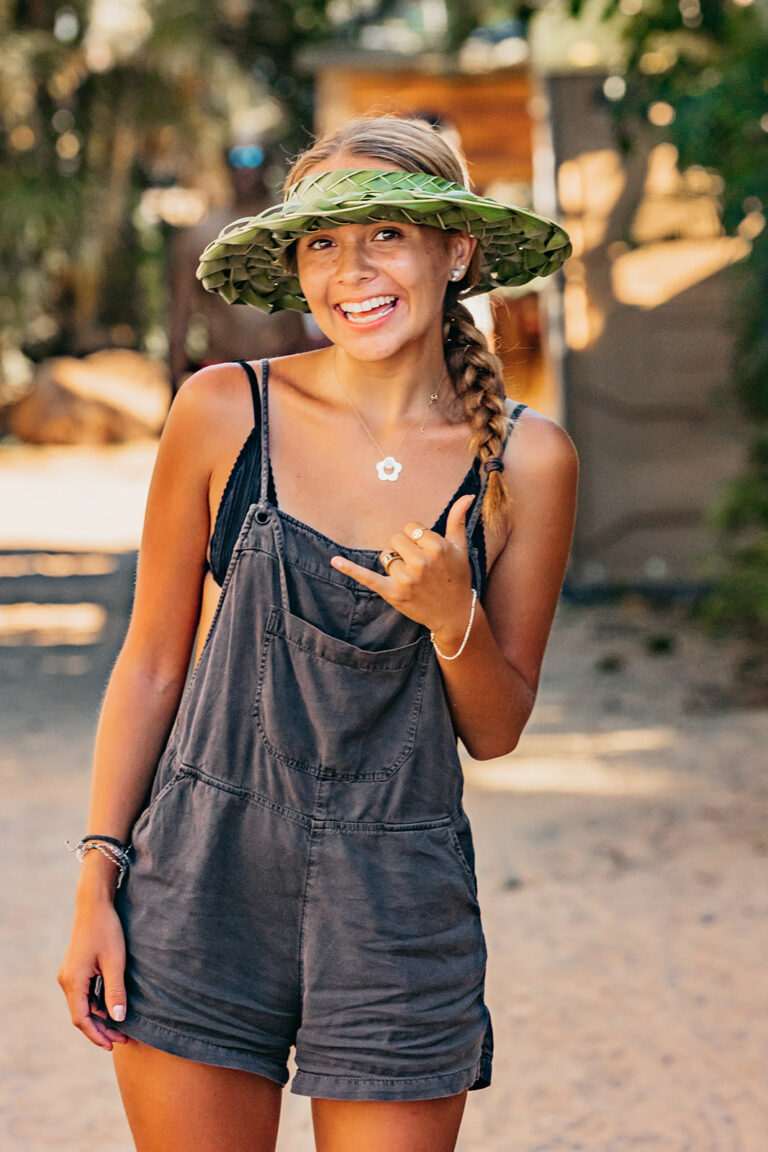 Maria Lujan
Email: campaigns@oahu.surfrider.org
Join the Team!
Weʻre looking for....
Volunteer Coordinator: Connect interested volunteers, create newsletters, and grow our activist network!
Content Creator: Create posters and digital social media about events, programs, and campaigns
Grants Coordinator: Locate and apply for grants to support our work
Public Relations Coordinator: Connect with local media for press releases and interviews
Social Media Assistant: Help us stay engaged and active on our socials! (Instagram, Facebook, Twitter)
Tabeling Coordinator: Represent Surfrider at influential events and share SF knowledge with the community!
OFR assistants: Help Ryan out, check in with local OFRʻs and keep them psyched on the program
Merchandise Coordinator: Manage orders and deliveries of our latest and greatest SF merch
Youth Clubs Coordinator (seasonal): Share the SF mission with the keiki and communicate with active clubs
Sound like you?
Send your resume and brief description of why you want to join to Sarah at volunteercoordinator@oahu.surfrider.org