A Surfrider Foundation program to tackle the ocean litter issue – primarily caused by plastic pollution - through education for action, citizen science, and campaigns. We are all part of the solution and together we can restore our coastlines, one beach at a time.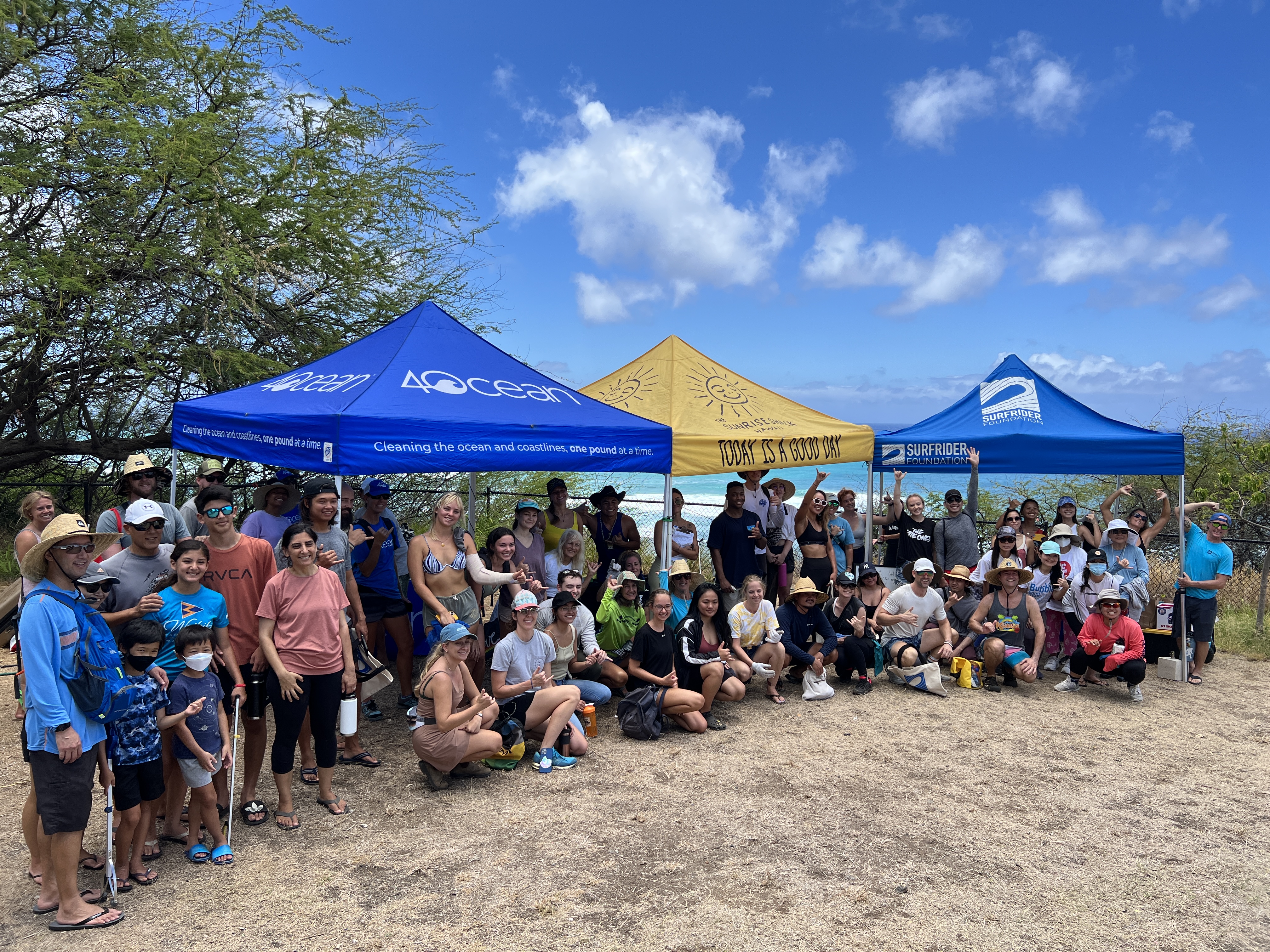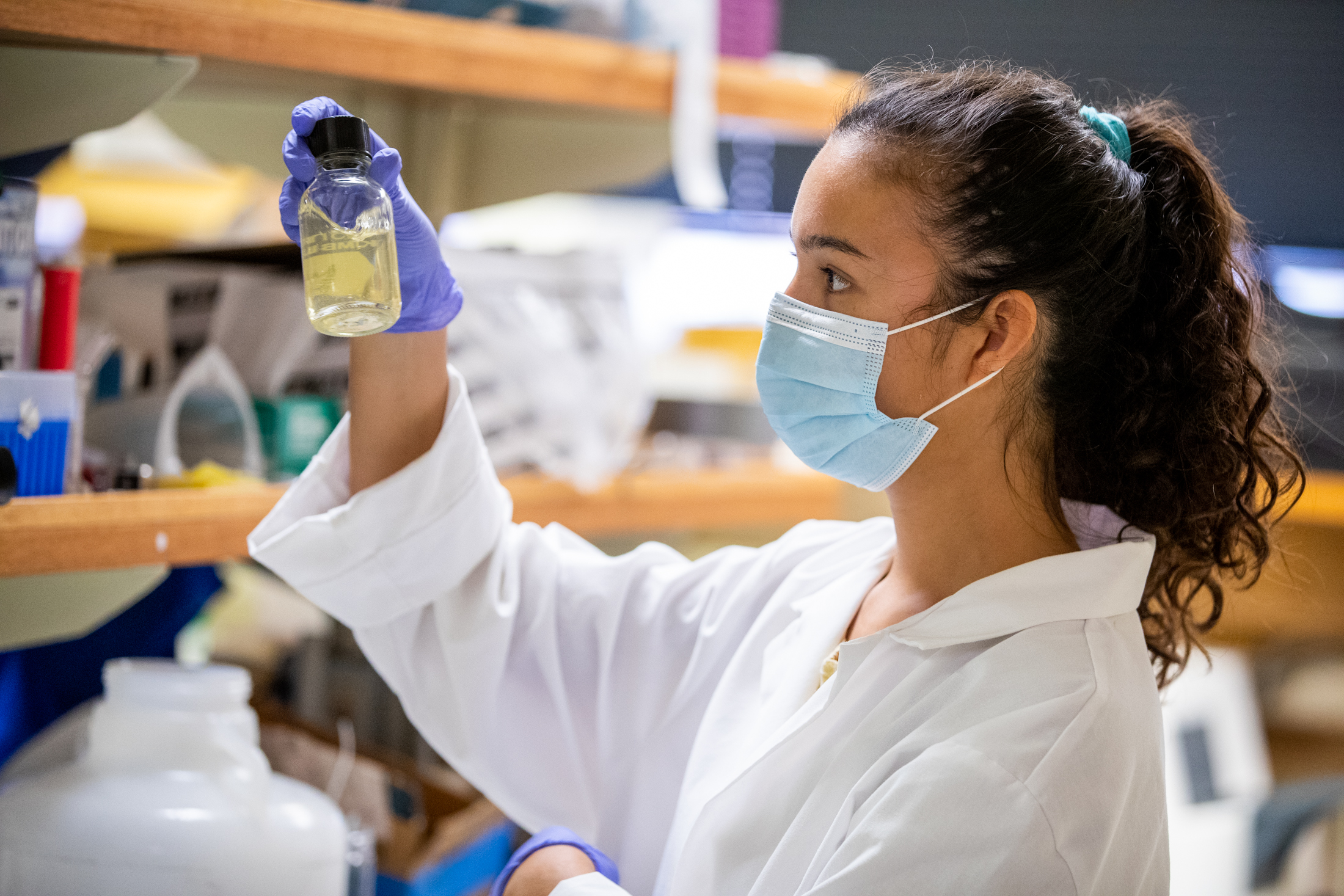 The Blue Water Task Force (BWTF), is the Surfrider Foundations volunteer-run, water testing, education and advocacy program. Our chapters use this program to alert citizens and officials in their communities about water quality problems and to work toward solutions.
Ocean Friendly Restaurants
The Surfrider Foundation's Ocean Friendly Restaurants program tackles plastic pollution at its source. One restaurant, one customer at a time, it increases awareness, drives behavior change, and ultimately creates scalable impact to reduce our plastic footprint.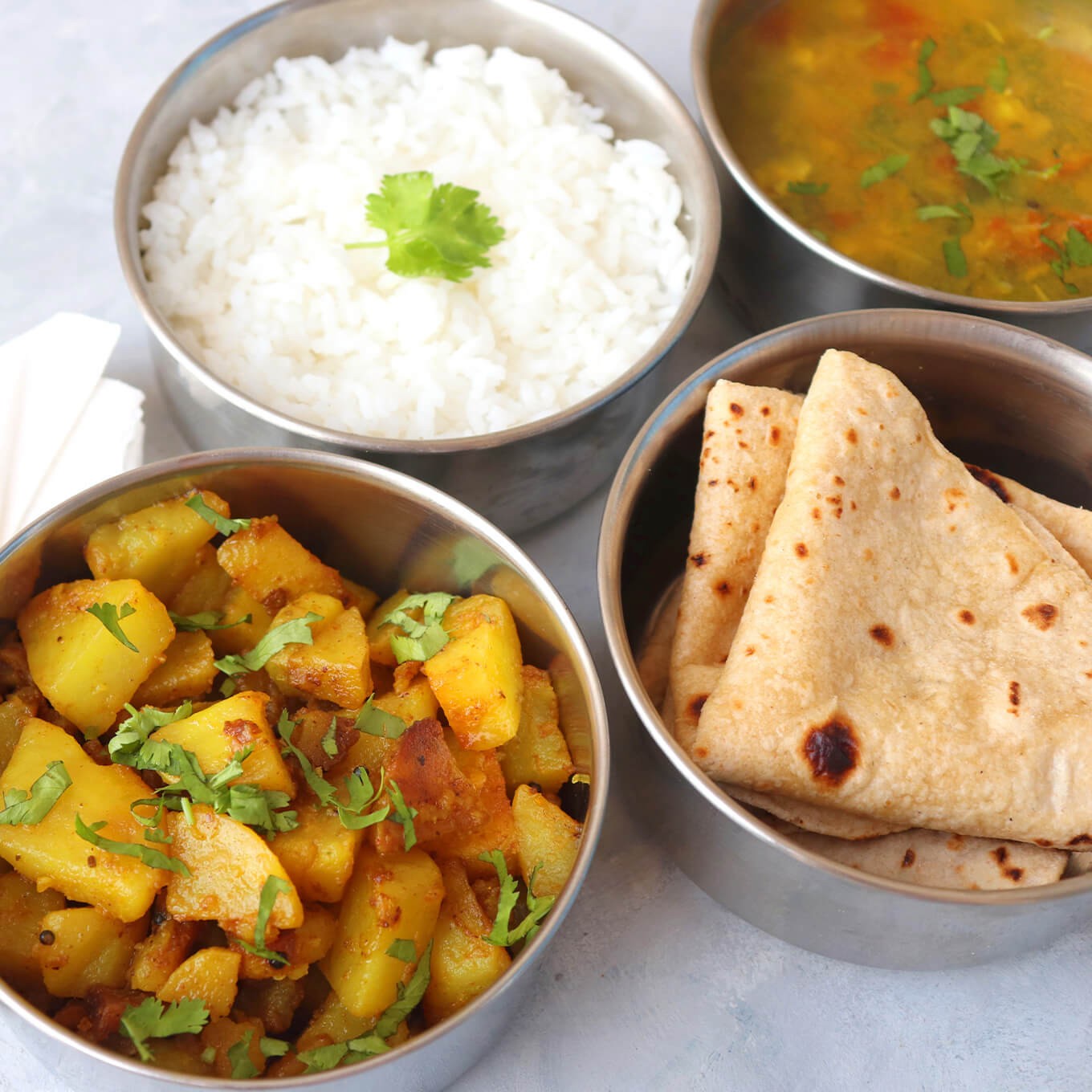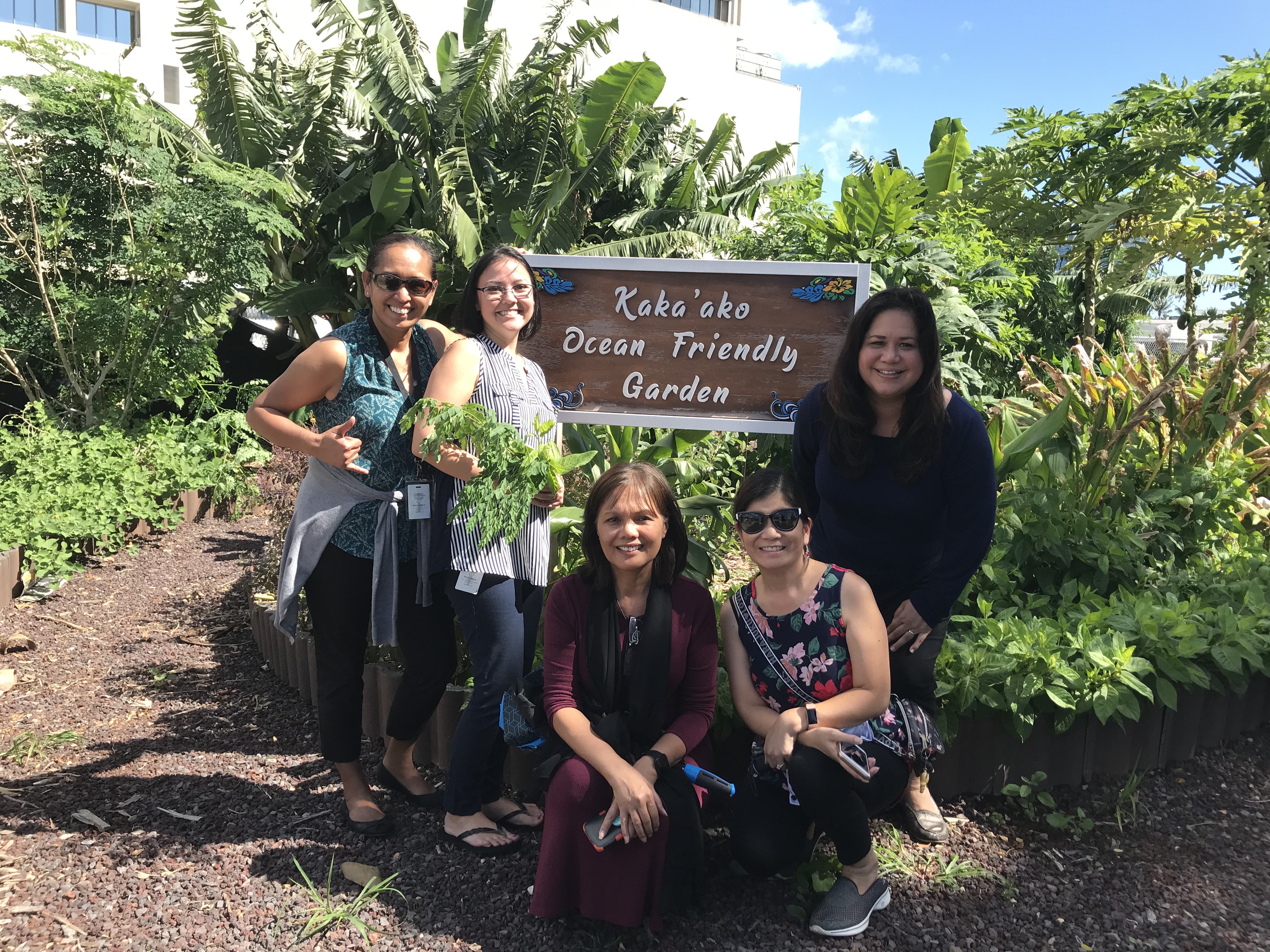 The Ocean Friendly Gardens program sees landscapes and streets as solutions to water pollution and more.
Rise Above Plastics is designed to eliminate the impacts of plastics in the marine environment by raising awareness about the dangers of plastic pollution and by advocating for a reduction of single-use plastics and the recycling of all plastics.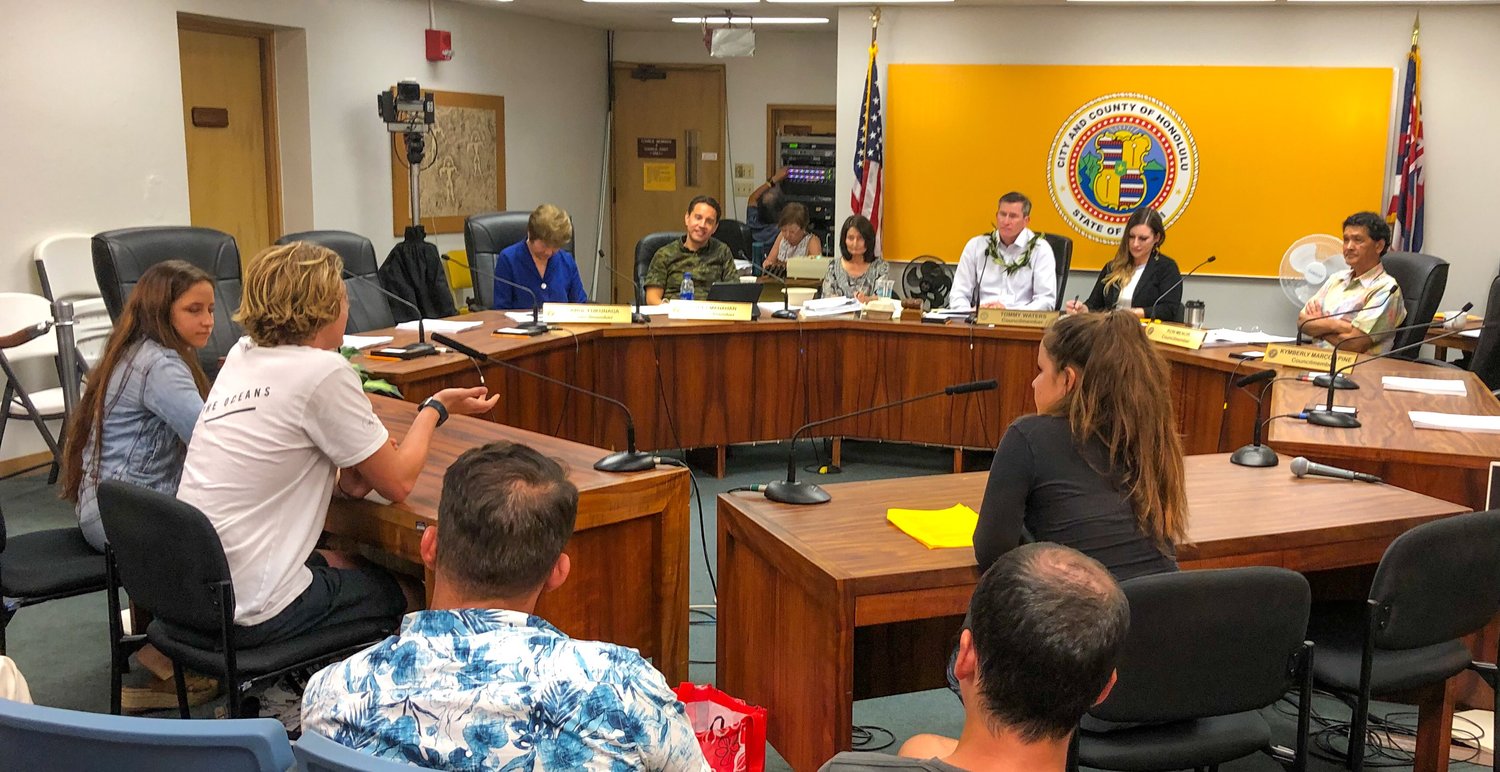 This page is designed to empower and guide you to become part of an activated and engaged community.
Environmental Justice Equity Diversity & Inclusion
The Surfrider Foundation is committed to fostering a just, equitable, diverse and inclusive organization for all people who protect and enjoy the world's ocean, waves and beaches. Our success and impact depend on learning from our community, standing in solidarity with our allies and working toward a more just future, both for our organization and the environmental movement as a whole.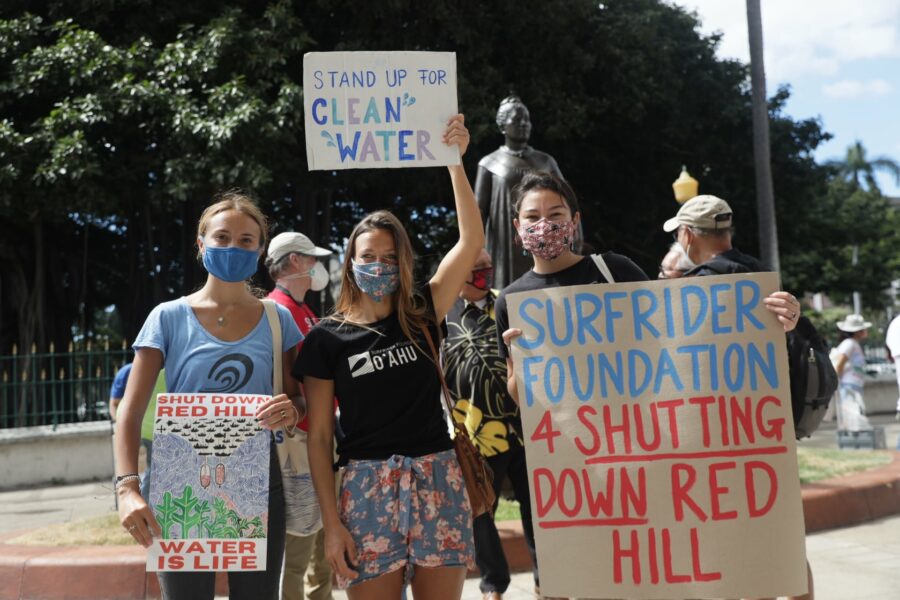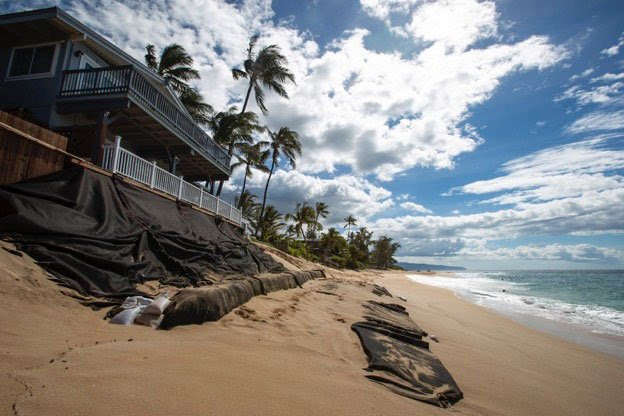 Our Beach Protection program is focused on protecting our coasts. Beaches are unique coastal environments with tremendous ecological, recreational and economic value. Beaches are a public resource and are held in the public trust.
Beaches are a public resource that belongs to all of us. When gates are put up by wealthy landowners or private businesses, this threatens our right to access our beaches. Despite our right to public beach access, private gates and security guards have been placed at some beaches, especially in Hawaii Kai, Portlock and Kailua on Oahu, causing concern to our community.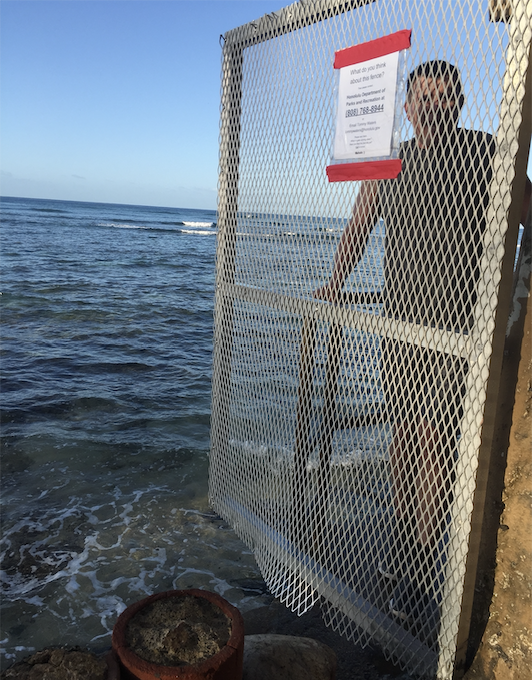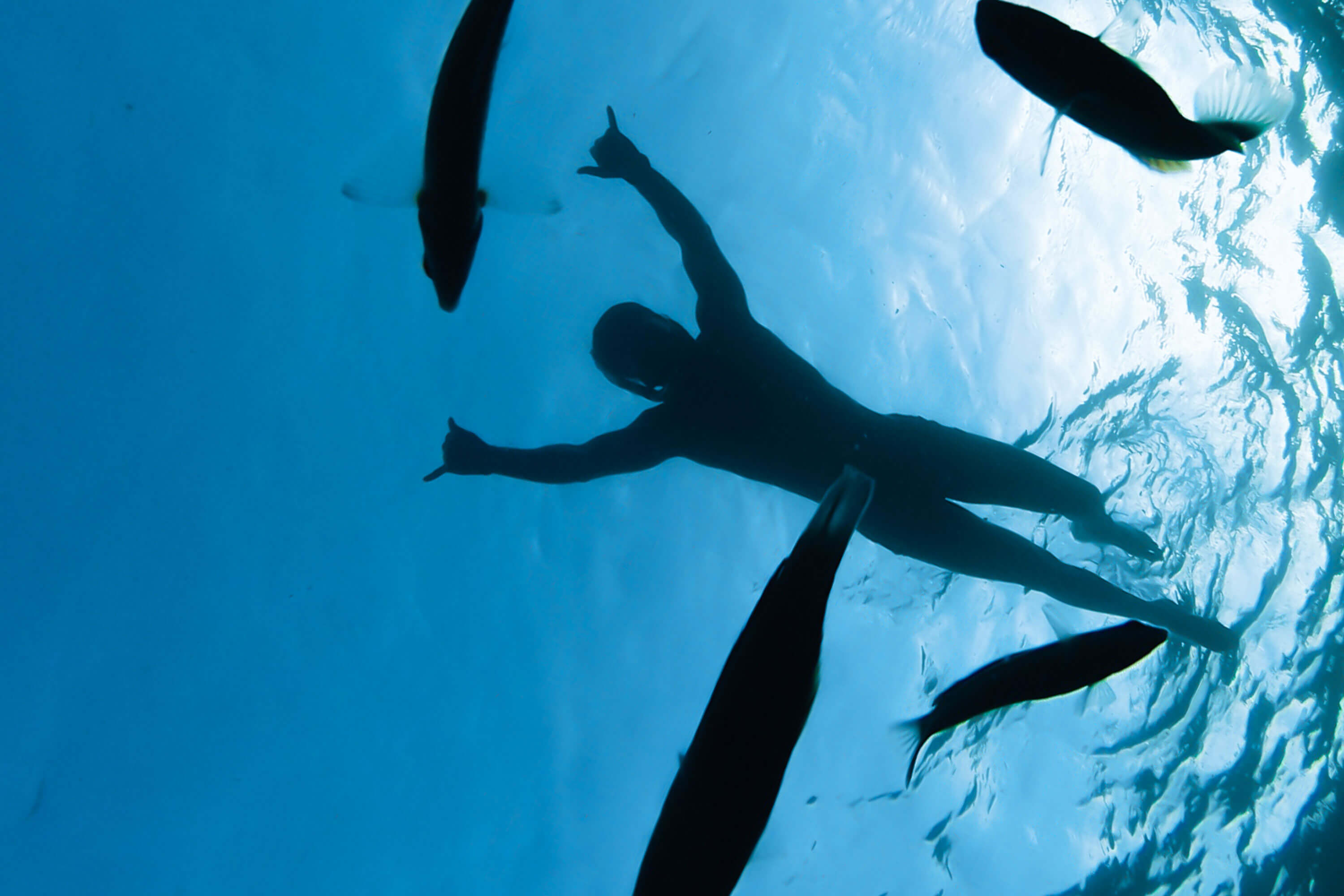 Protecting Special Places
Marine Protected Areas (MPAs) are being used around the world as an effective management tool for protecting ocean ecosystems. MPAs function as a safe haven for marine life and provide places where the ocean can rebuild.
The awards are put in place to honor one of the greatest contributors to our mission, John Kelly. John Kelly was a notorious local big-wave surfer, environmental activist, and hero.