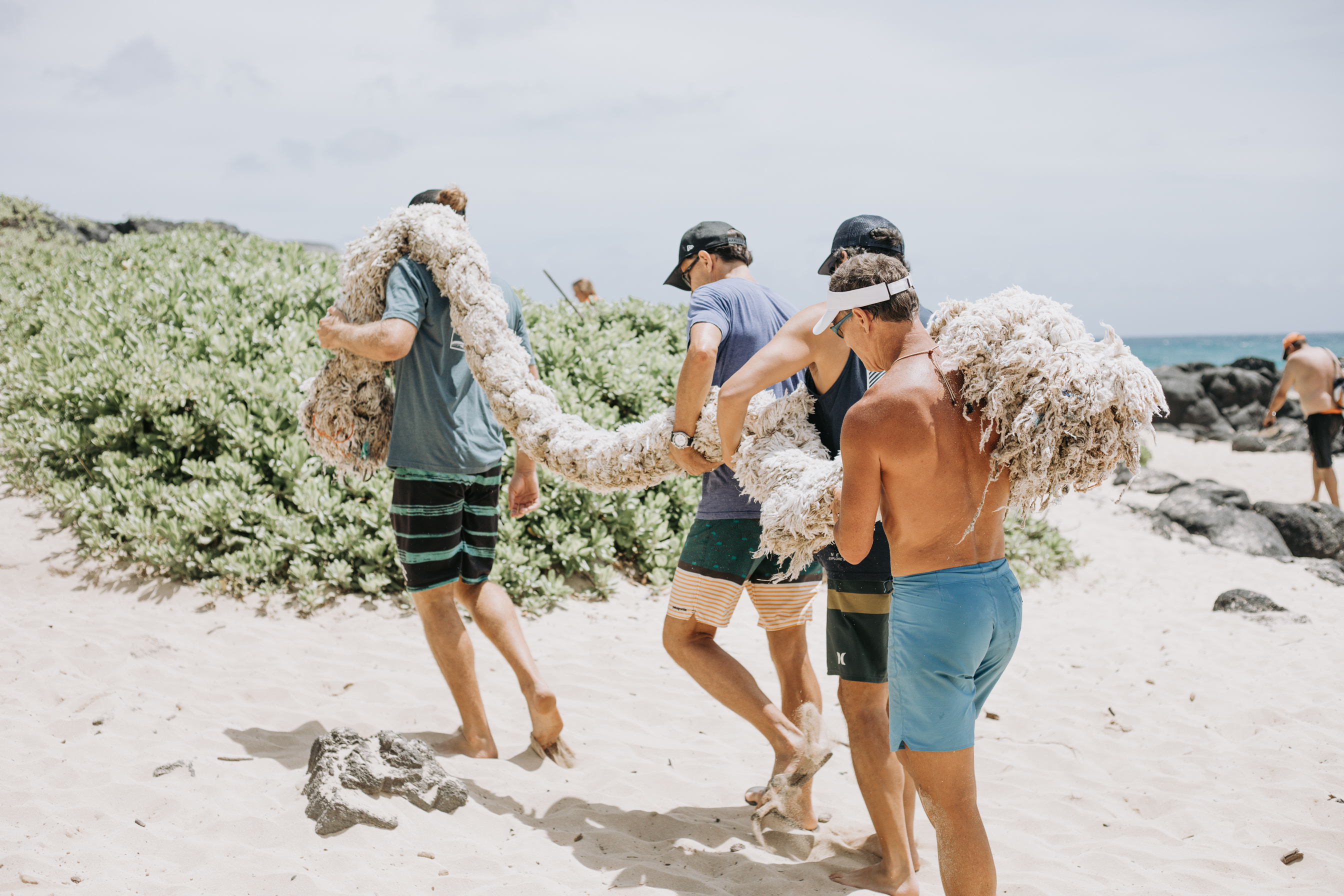 Join The Largest Network Of Coastal Defenders In The World
Welcome to your volunteer portal! Our organization depends on your enthusiasm and willingness to help. We couldn't be more grateful to have you.
If you have a more detailed request or need, please e-mail our Chapter Coordinator at kmcevilly@surfrider.org Mahalo!