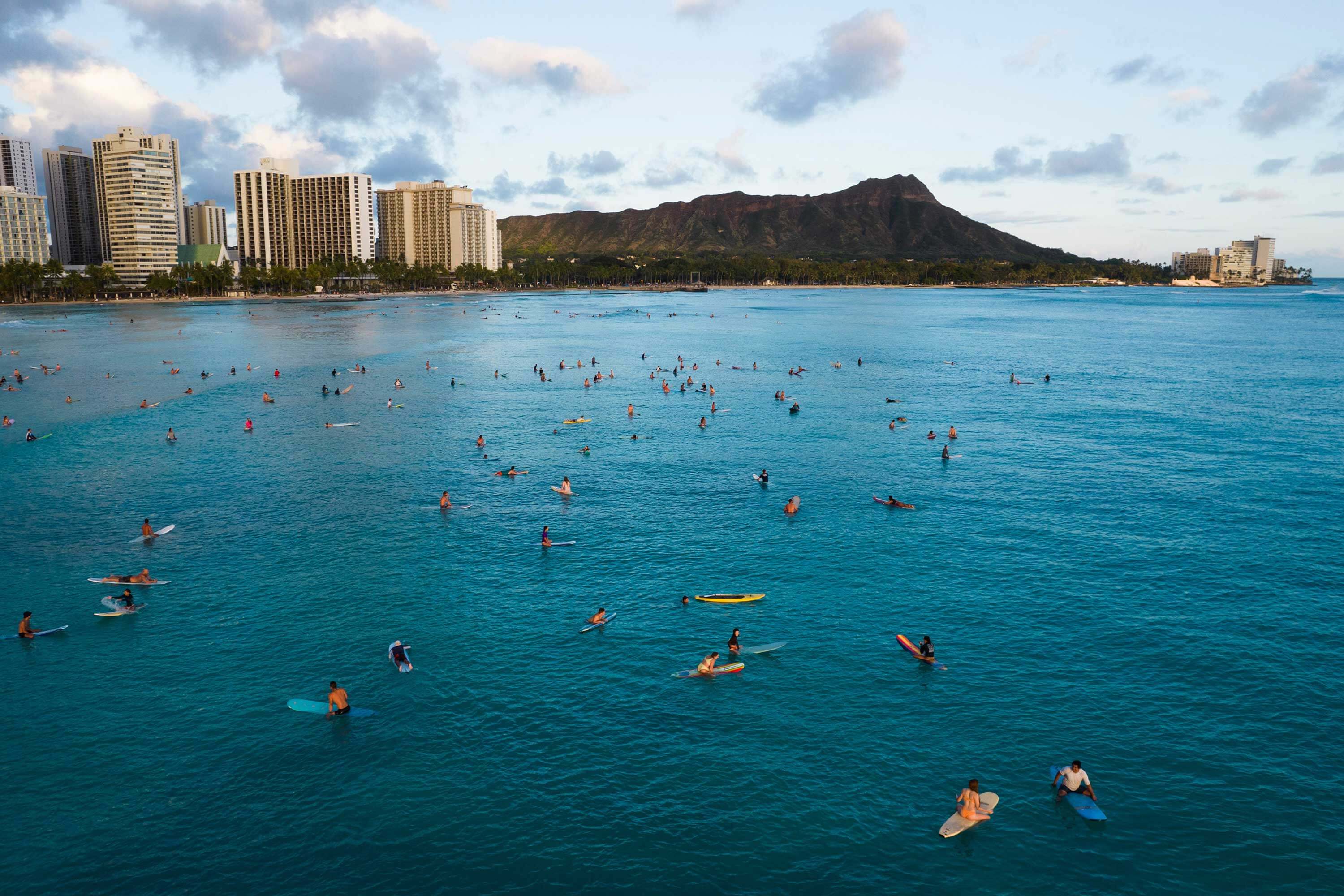 Surfrider Foundation, Oʻahu Chapter
Our Mission
Where the land meets the sea
The Surfrider Foundation is dedicated to the protection and enjoyment of the world's ocean, waves and beaches, for all people, through a powerful activist network.
Our Campaigns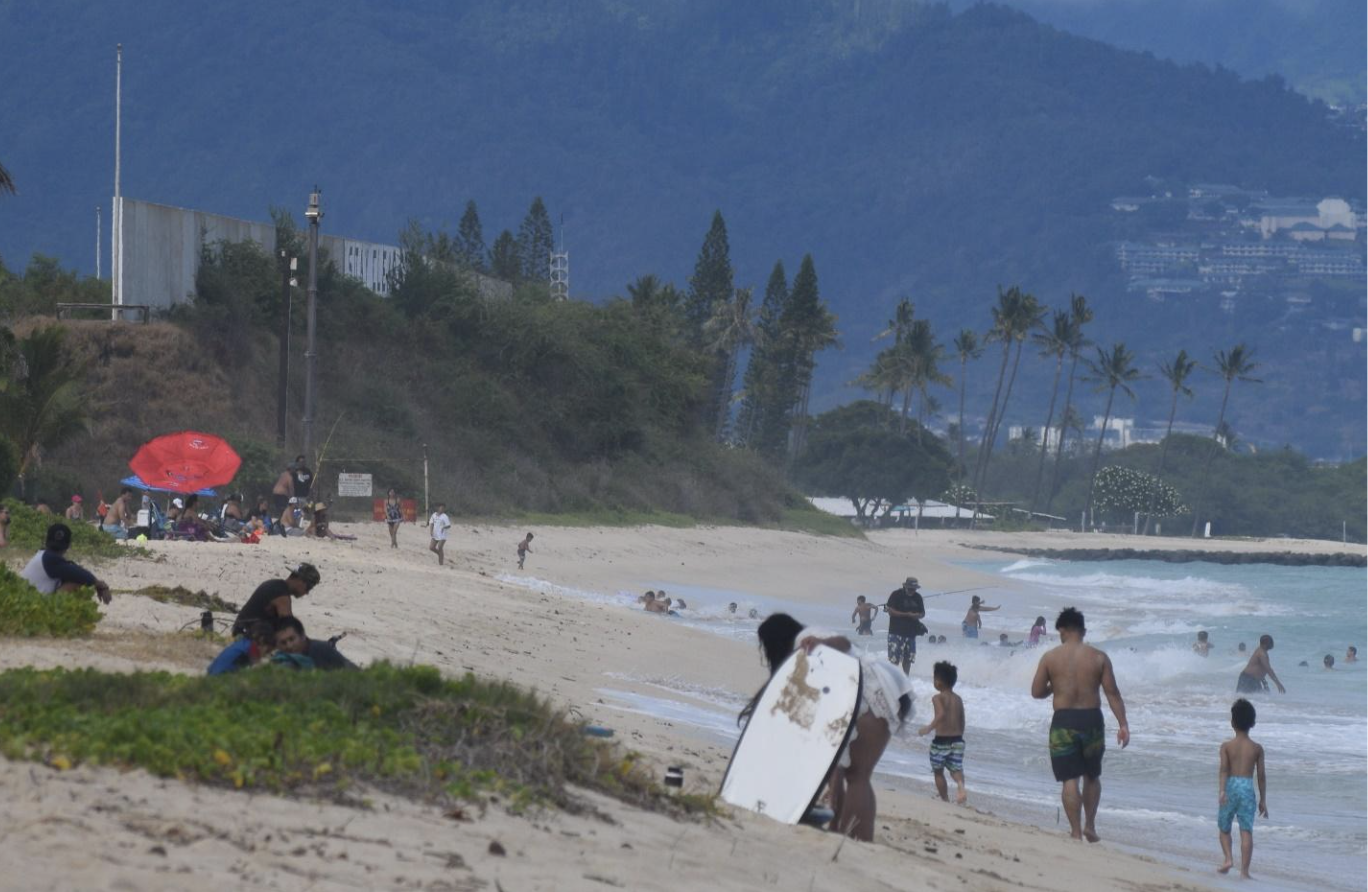 Featured Campaign
Reduce lead contamination at Puʻuloa Beach
The Oahu Chapter, along with community groups and beach users, committed a series of sediment sampling near and along Puʻuloa Range Training Facility (PRTF) in ʻEwa Beach. The results show lead concentrations of up to 14,000 mg/kg - over 17 times the accepted public health levels for industrial areas and 70 times the accepted level for residential areas. Surfrider is demanding the navy prioritize protecting & cleaning this significant area.
Our Programs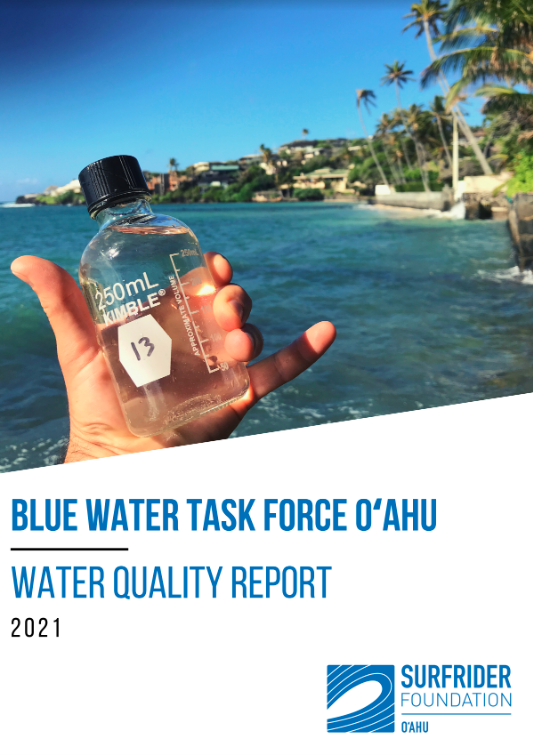 Blue Water Task Force (BWTF)
BWTF 2021 Annual Report
Surfrider Foundation believes that all people should have access to water quality data. Our BWTF program empowers the local community to make informed decisions about where it is – or is not safe to swim.
Our Network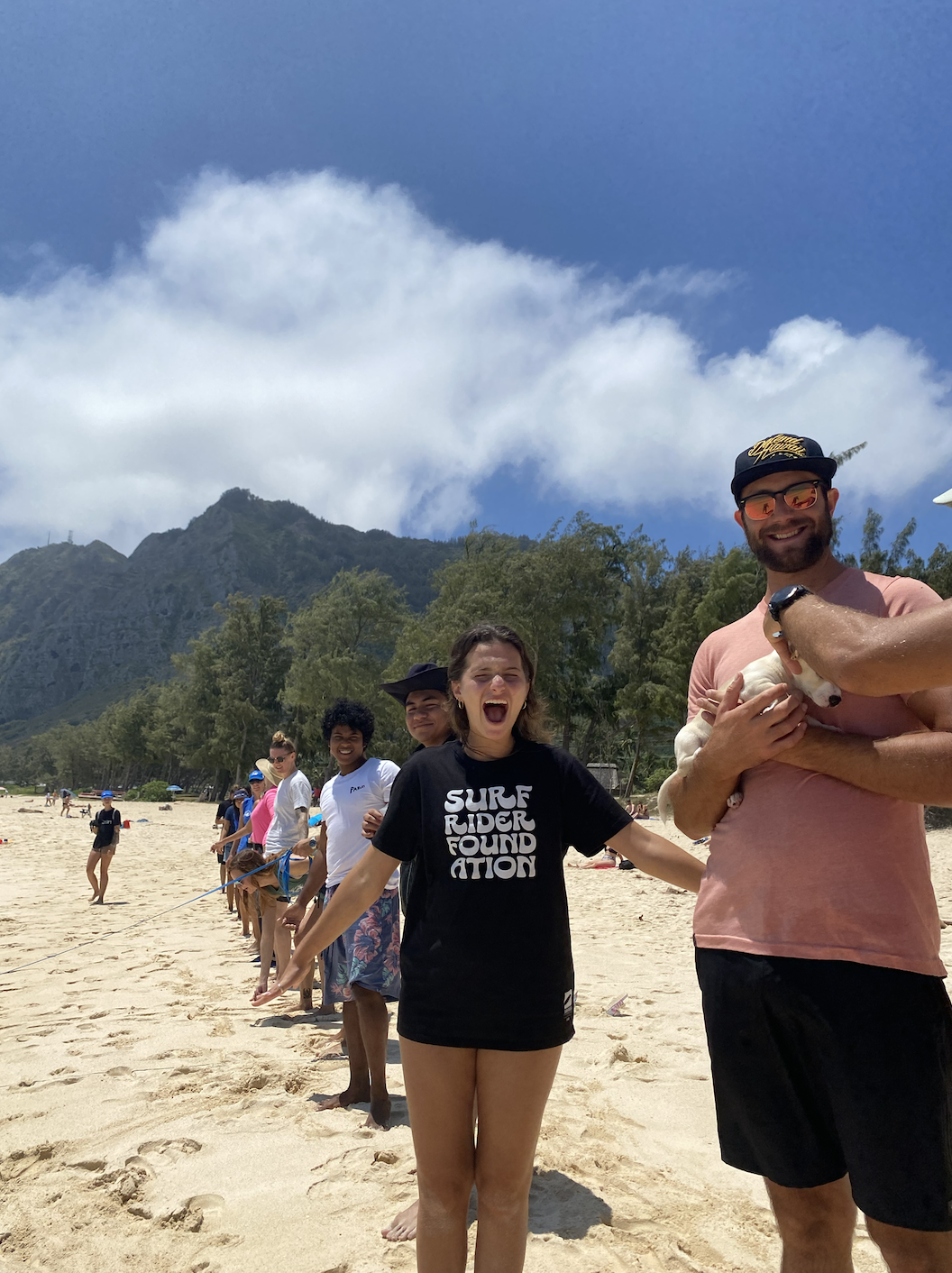 Volunteer
Join Our Network
We're always looking for volunteers to help affect change locally. Join us.
The Surfrider Foundation is committed to fostering a just, equitable, diverse and inclusive organization for all people who protect and enjoy the world's ocean, waves and beaches.
Connect with us!
Address: Surfrider Foundation Oahu Chapter
PO Box 283092, Honolulu, HI 96828
Get Involved
Sign up for our mailing list (at bottom of the website) and follow us on
IG
&
FB
to get regular updates!
Support Surfrider
Your support will help us get one step closer to our vision of protecting 100% of our coasts.