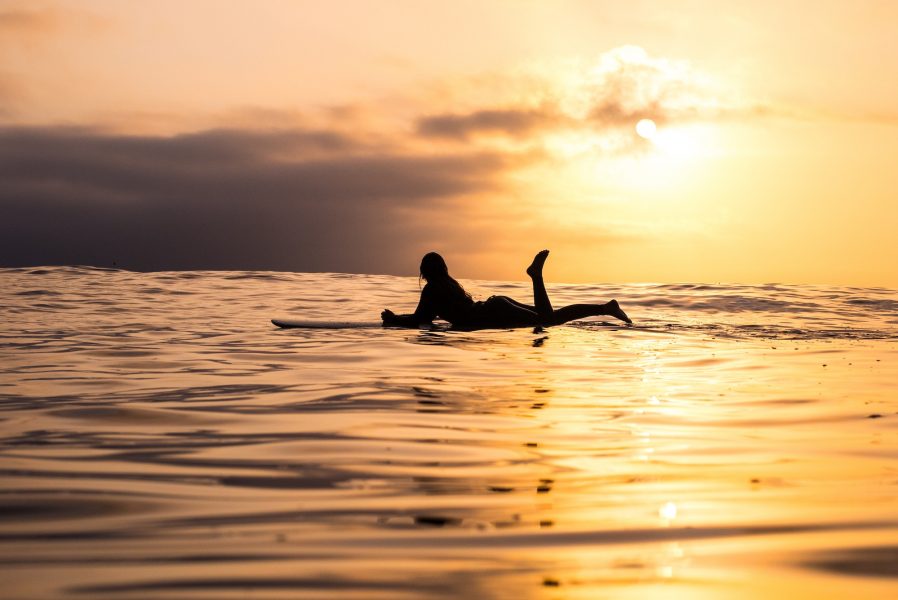 Surfrider Oʻahu Campaigns
What is a Campaign?
It is how we protect our special coastal places, ensure our ocean is healthy and wild, keep pollution out of the water and make sure every beach is clean and accessible for all to enjoy. When we win a campaign, it's called a victory. Surfrider defines a victory as a decision by a governing body that protects the coastal and ocean environment, improves coastal access, or both.
Oʻahu has 4 active local campaigns
Surfrider Foundation Oahu Chapter is demanding the Marine Corps conduct an EIS including lead testing in contaminated areas and not build a sea wall.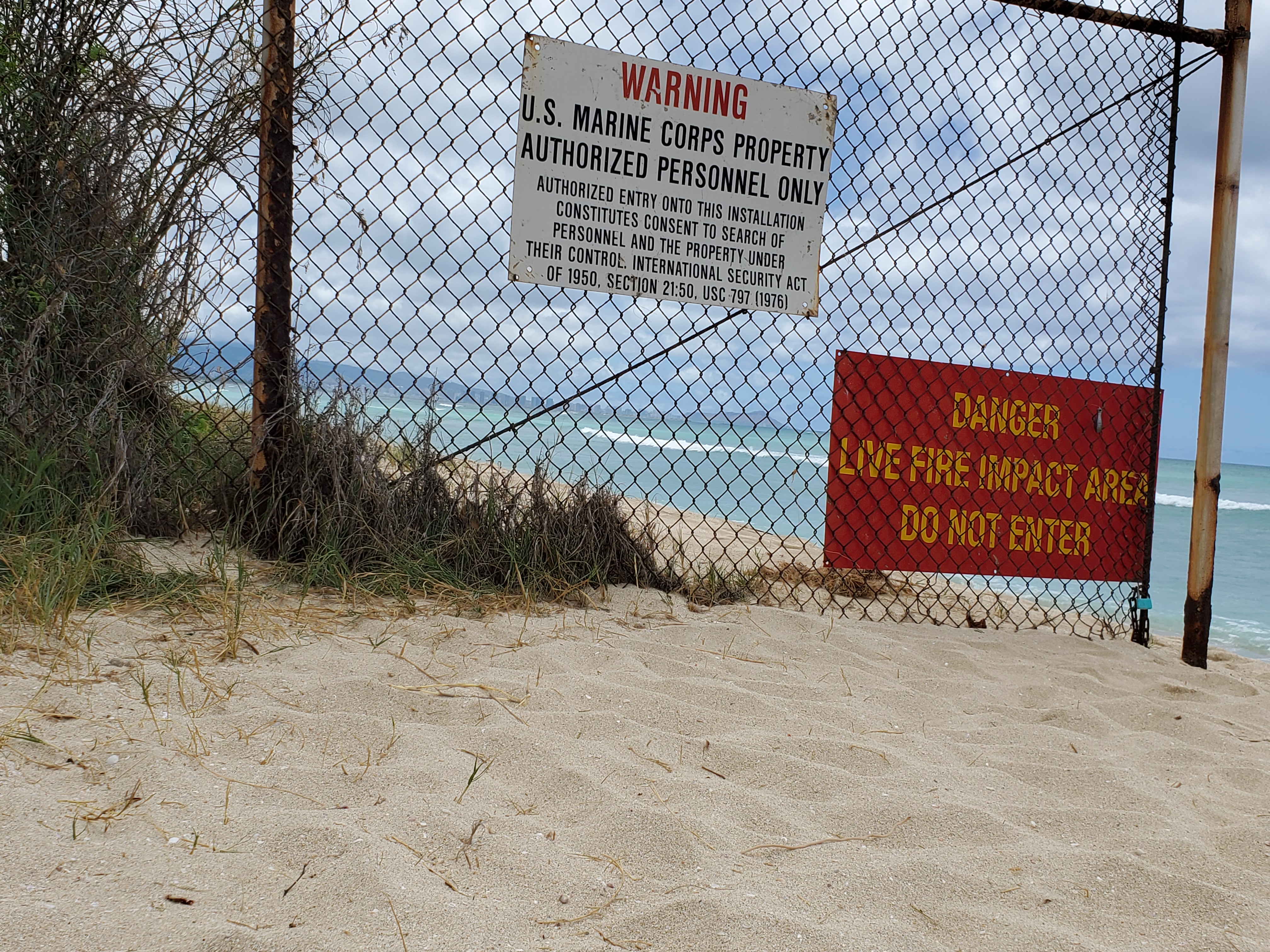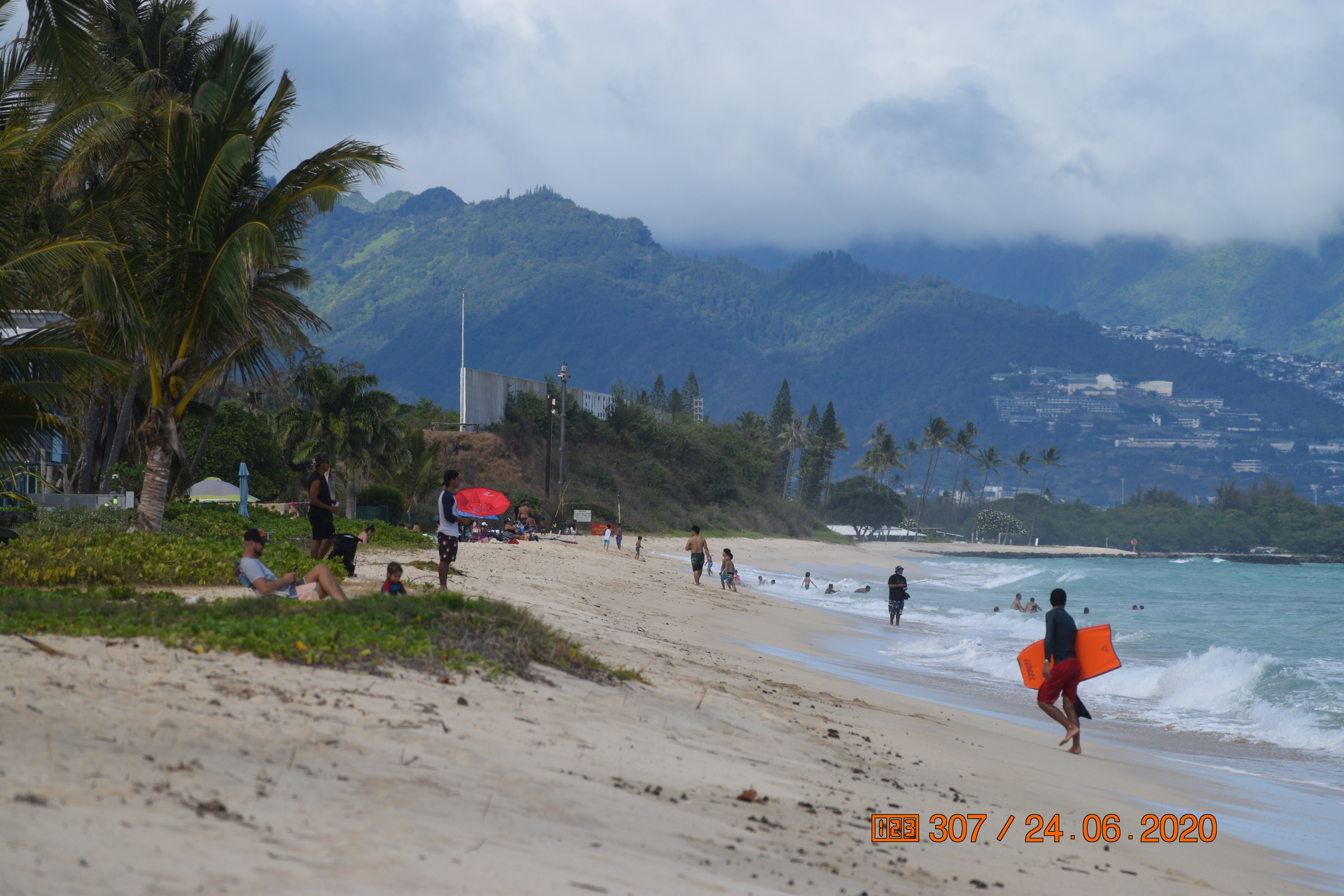 After discovering extreme lead contamination, Surfrider Foundation insists that the Marine Corps inform the public and properly dispose of lead.
Support short- and longterm solutions to preserve North Shore Oahu's coastline and sandy beaches.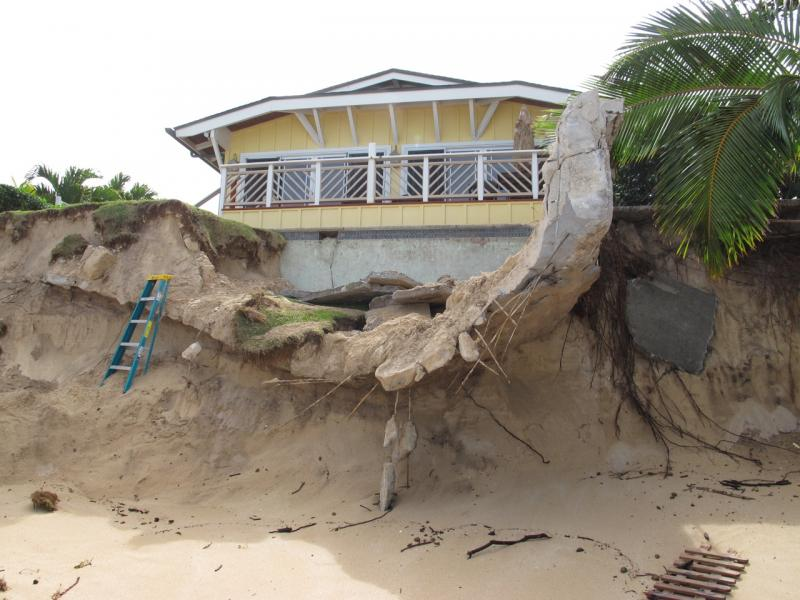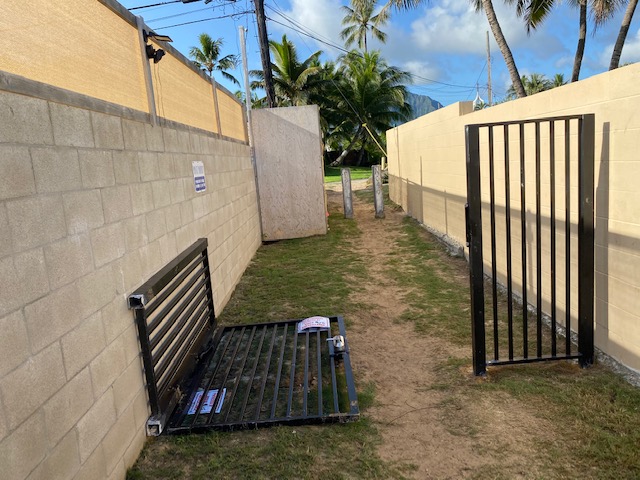 Restore Ka'apuni Drive Public Beach Access
Ensure the Gates at Kaʻapuni Drive Remain Unlocked
Our reach doesnʻt end here. Learn about the coalitions we support.