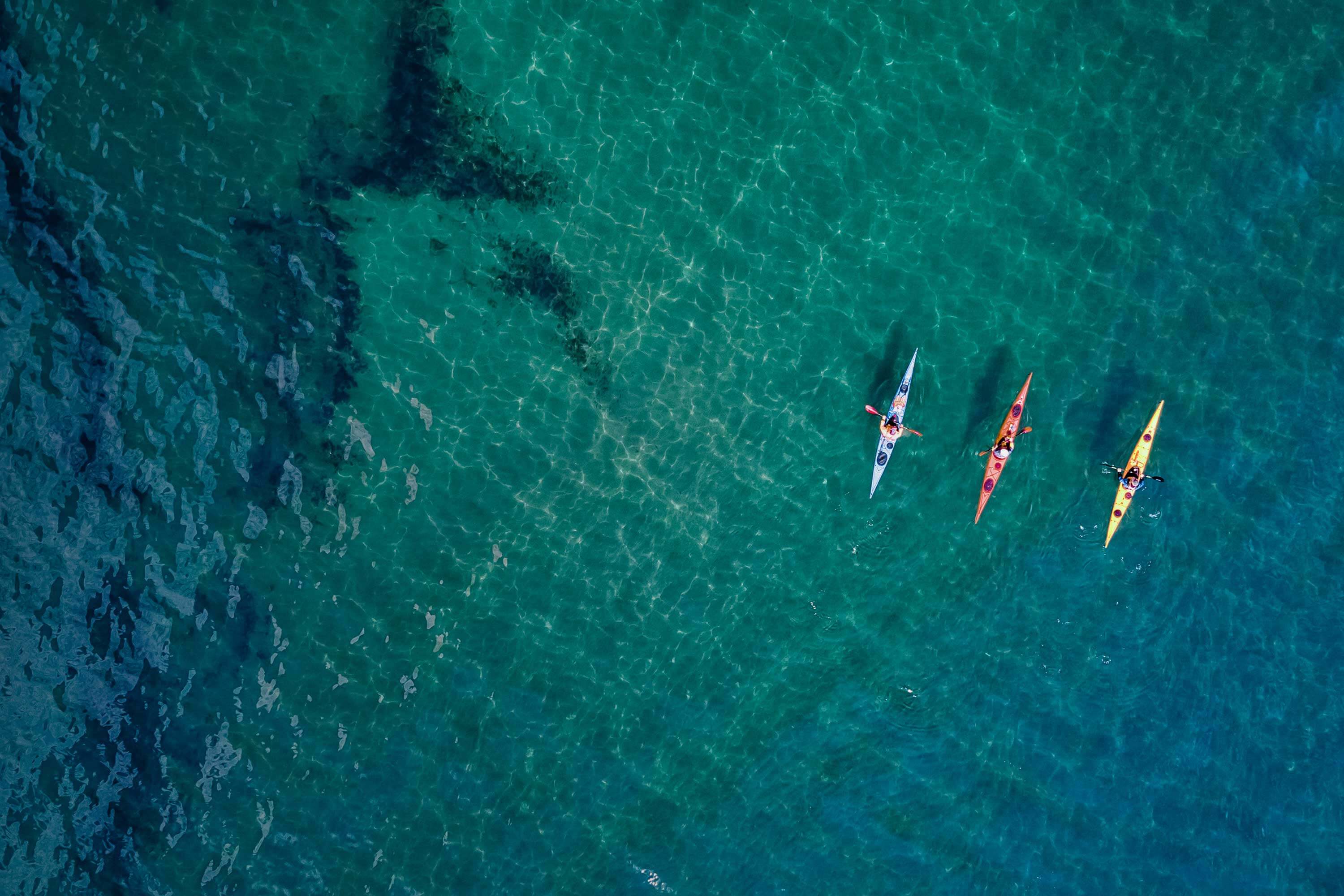 Strength in Solidarity
Our mission at Surfrider is to ensure the protection and enjoyment of our ocean, waves, and beaches here on Oʻahu. However, our efforts donʻt end there! We are a source for the community to support and find solutions to any challenges they may face in their local neighborhood.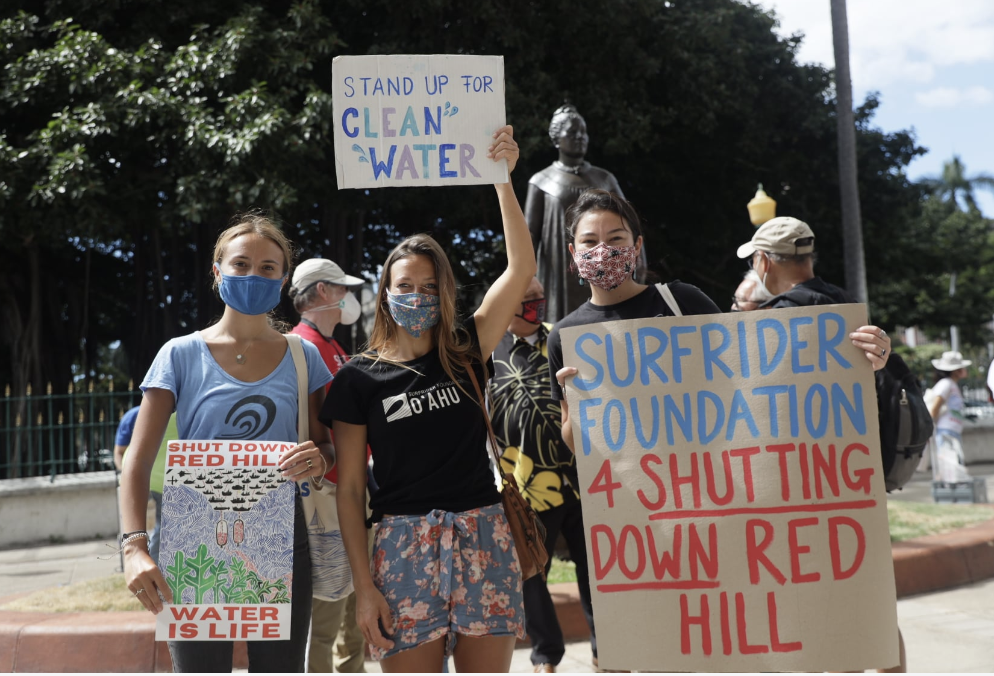 All people deserve the right to fresh drinking water. The Navy has threatened this right again and again by allowing jet fuel to leak from holding tanks into our aquifer. In order to gain a deeper understanding and lift the voices of the community, Surfrider Foundation has been a member and ally of the SDRH coalition since the groups conception.
North Shore Coastal Resilience Working Group
This group was created to facilitate
meaningful, community-driven discussions related to
the future of coastal management on the North Shore.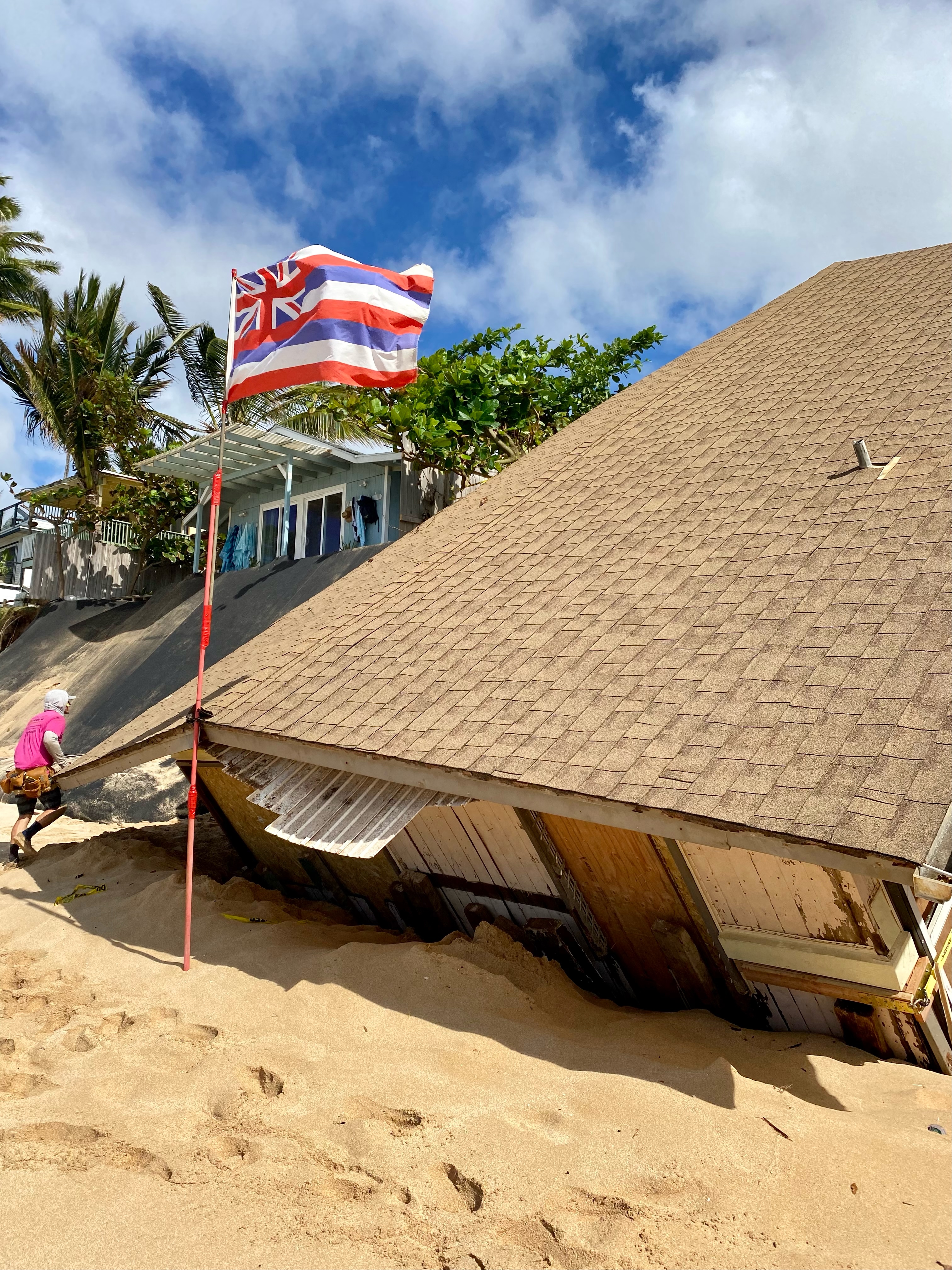 Ala Wai Watershed Collaboration