Support Our Team
Our work is made possible with the support of our local business community. Through financial donations, in-kind donations, and volunteer hours, you can help make our programs and campaigns thrive. Your generosity in sponsorship is a foundation in fulfilling our mission to protect our ocean, waves, & beaches for generations into the future.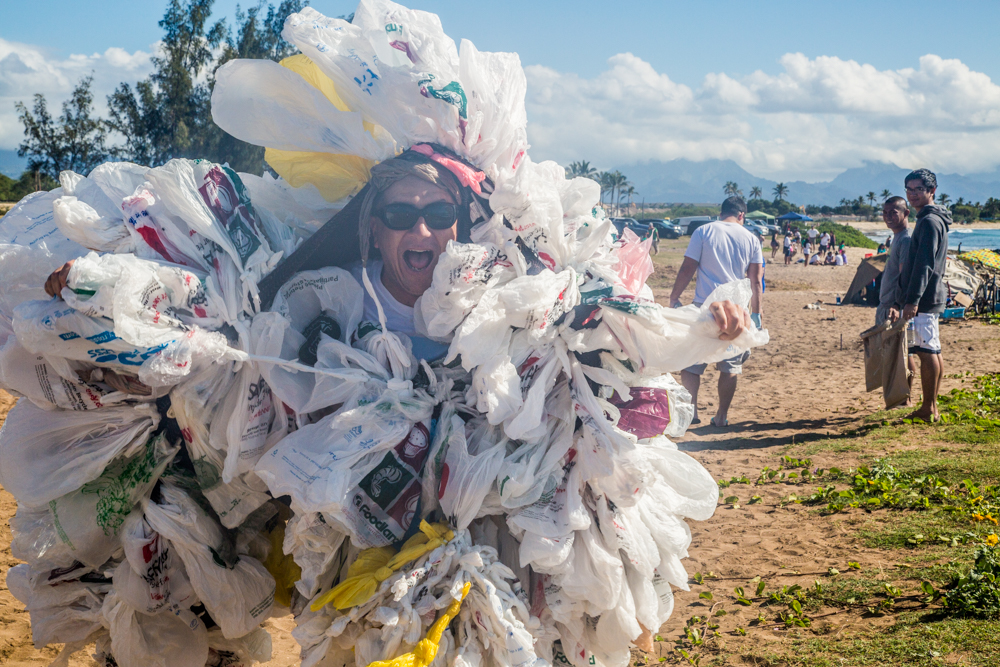 Our monthly, large-scale beach cleanups take place at beaches across Oʻahu. We offer "team-bonding" private beach cleanups for companies as well as partnerships for our larger public cleanups for a monetary donation. These allow sponsors to connect with our network through social media channels, e-mail lists, and on-site engagement.
To learn more or host a cleanup contact us at beachcleanups@oahu.surfrider.org
PORTION OF PROCEEDS
Many businesses donate a portion of proceeds (e.g. 5% or 10% of sales) to Surfrider Foundation Oahu. This is an excellent way to support our work to protect the ocean and showcase your commitment to sustainability.
IN-KIND DONATIONS
As part of our events and outreach, we accept in-kind donations that we can offer as part of giveaways, silent auctions, and more. Examples of in-kind donations include art pieces, staycations, surfboards, and more.
CONNECT WITH US
If you are interested in any of the above options or want to explore other partnerships, please contact us at oahu@surfrider.org or kmcevilly@oahu.surfrider.org. Mahalo!